Google Chrome is a haven of apps for entertainment, work, news, socializing – you name it's there. Just like there are hundreds of apps to spend your time for leisure, there are also many useful apps built for enhancing your productivity and efficiency.
Let us look at some of the best apps for productivity available on Google Chrome:
1. RescueTime: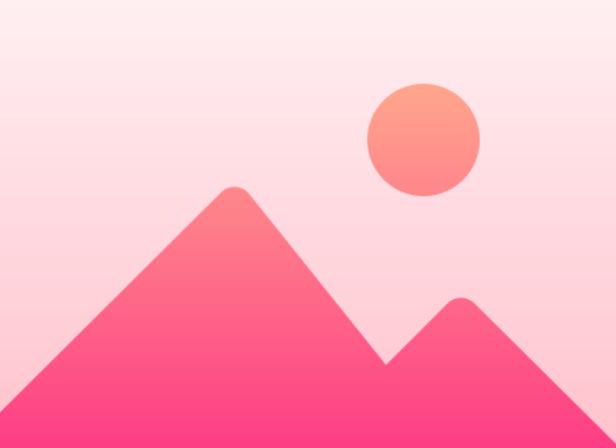 Are you serious about being more aware of how you spend your time on the internet? Then you should get the RescueTime extension. Manual tracking of time spent on social media can be tedious, but RescueTime is handy and simple in that it runs in the background without bothering you.

It records all your internet activities and which websites you spend most time on. If you're serious about improving your productivity, you can start off by restricting or reducing wasteful activities. Goal-setting and prioritization just got easier!
2. Todoist: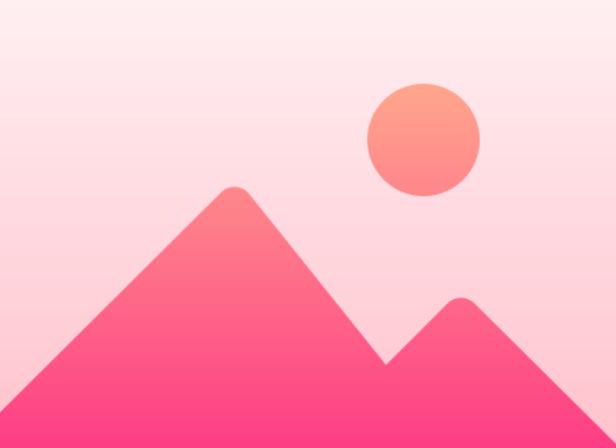 This popular app has gained much popularity and for a good reason. Here's finally a way to convert any webpage you browse into a Todoist task.

This includes articles you want to read, a draft in Google Docs that you want to save, a recipe you want to revisit, a blog you want to check out when you find more time, and so much more. This is particularly relevant to anyone already having an overflowing bookmarks list.

Todoist lets you choose websites as tasks and you can check it back whenever you want. It also allows you to highlight text of interest, all in seconds. With a convenient Gmail plugin, you can also save emails you need to respond to as tasks too!
3. Buffer: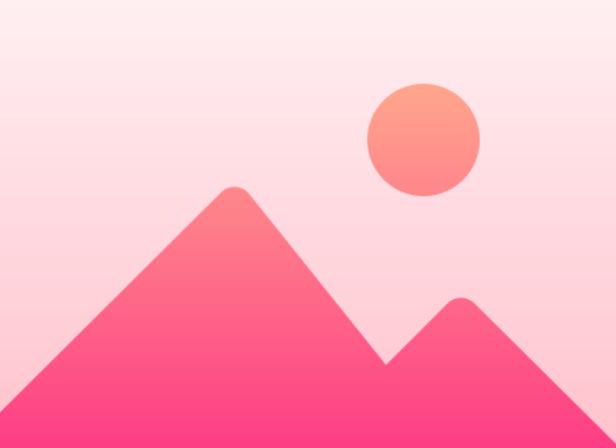 When was the last time you decided you'd spend a few minutes on Facebook and Twitter and ended up posting for over an hour? Social media posting is a great way to share news, catch up on what your friends are up to, and build new networks.

But it can also be a time-sucking black hole if you're not careful. Here's a way to automate your social media posting through fixed queues. Set up your posts ahead of time and let Buffer upload them to Facebook, Instagram, and Twitter at specific time.

This is particularly useful for a businessperson who wants to reach out to customers. With Buffer, you can arrange for the posts to be made available when there's a peak audience. It also lets you quickly capture interesting content online and share instantaneously. So, instead of a casual and extended activity, Buffer neatly packs your social media activity time into your workflow.
4. Facebook News Feed Eradicator: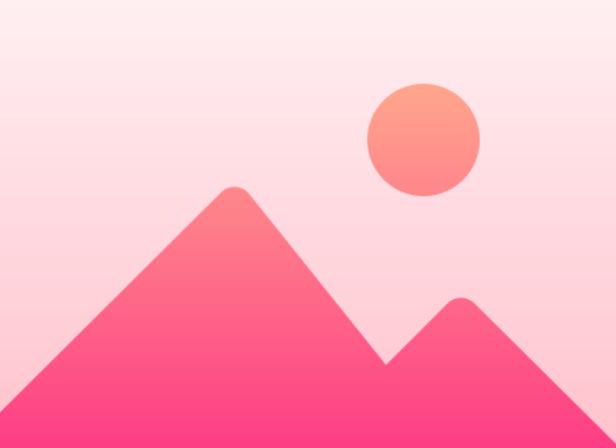 The perils of social media are known to everyone. Particularly annoying is the temptation to scan through your tailored Facebook news feed when you have an important job to get done.

If you're not ready to delete Facebook yet don't want to waste time online, this extension is perfect for the job. It removes the news feed and replaces it with a motivational quote.

While you can post updates and read messages, you'll only be prevented from seeing your newsfeed. This is a great way of making Facebook less addicting and hence in better control of your time.
5. Grammarly: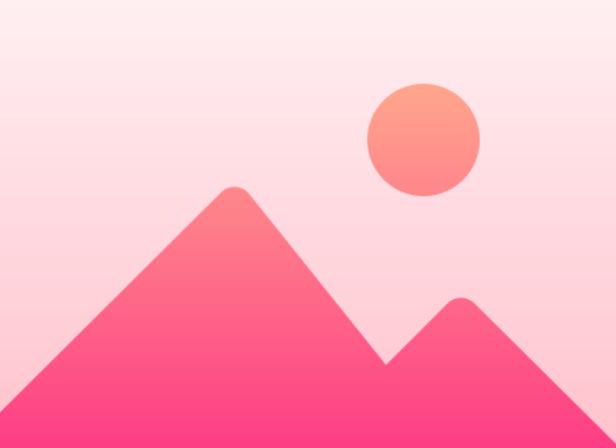 It doesn't matter whether you're writing blog posts or an important business letter – good grammar and language are always appreciated. Accidentally misspelling words in an important document just isn't right. If you do a lot of writing every day, it is easy to miss little mistakes. That is why you'll find the Grammarly extension useful. Grammarly goes above and beyond spotting grammar and spelling mistakes.

It even provides suggestions on word choice, tone, and style used. Have this writing assistant with you and excel in anything you write.
6. Last Pass: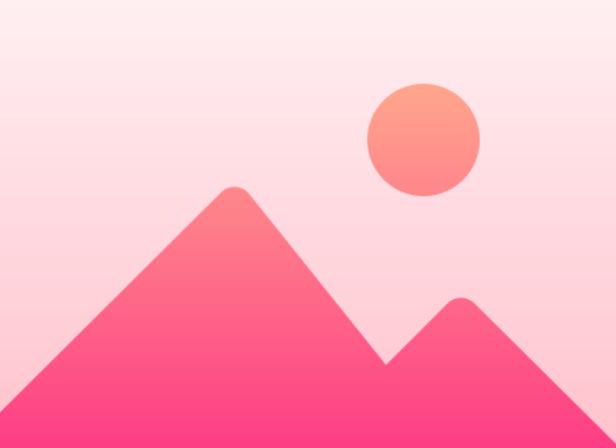 Are you notorious at forgetting passwords or writing them down to remember? It is not a safe practice to use just one password for all sites yet it's not easy to remember which password you'd set for which account.

In fact, you might be one among the many people who can't quite remember the right password and end up spending a long time trying to login unsuccessfully many times.

Don't bother to reset passwords again with the help of this extension: LastPass. This extension saves your login passwords across different sites and you just need to rememeber one master password – the king of all passwords.

You can also add your credit card details and shop online and make quick purchases. Use the internet more efficiently and securely than ever before!
7. The Great Suspender: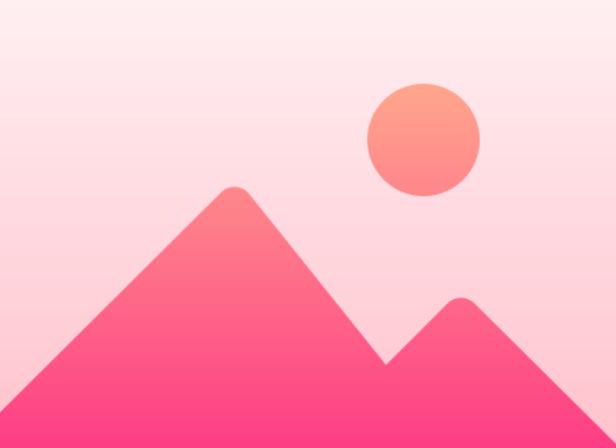 Not only does it have a cool name but also achieves the impossible feat of letting you keep multiple tabs open without causing your computer to slow down.

This fantastic extension works silently in the background, suspending tabs (instead of closing inactive ones). This allows memory to be freed up in the CPU while still allowing multiple tabs to remain.
8. Pocket: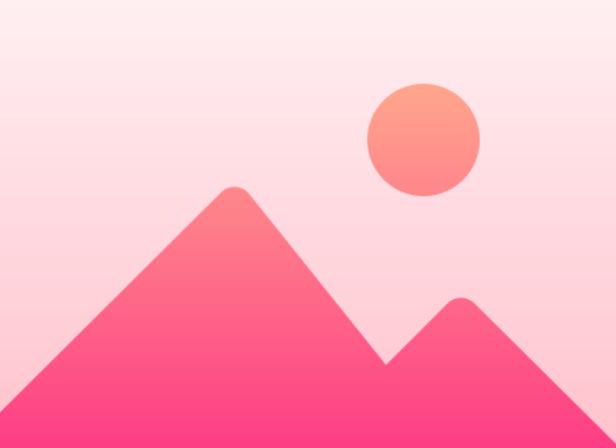 The internet is full of wondrous things in the form of articles, blogs, cartoon strips, and sketches and if you're not careful, you'll end up browsing the internet when you should be working on your PowerPoint presentation.

Use the Pocket extension to collect web pages to read or listen over time and check on them whenever you get a bit of time.

Best of all, when you're reading an article, it marks the place so that you can continue where you left off. You can access all the materials offline.
9. Adblock: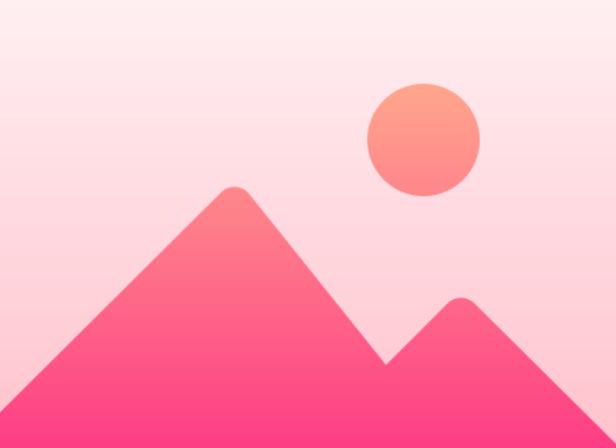 This is a well-known and commonly used extension to stop spam and advertisements following you around everywhere. Adblock works well for YouTube, Facebook and other websites in Google Chrome.

You can install and forget it – it works in the background making sure that you're not hit by spam advertisements while you're busy and engaged.
10. Papier: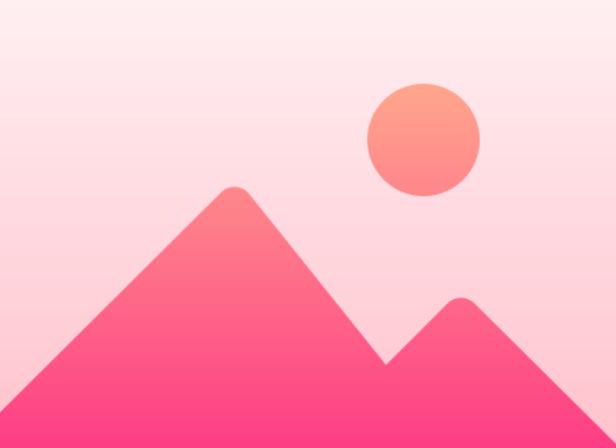 Perfect for taking notes and brainstorming, Papier saves everything you write. It is also a great way to save paper and keep your ideas, thoughts, and ramblings safe.