Toner Cartridges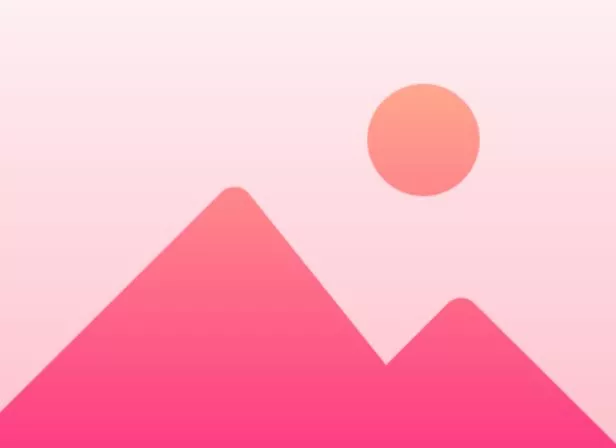 The question is not about which one is good, but it's about choosing the best one for your printing needs. Genuine Vs Compatible printer cartridges! This is an interesting topic of discussion. If you are relatively new to printers, inks and toners, this article will help you learn the basics and it will also help you make the right buyin...
View Full Article →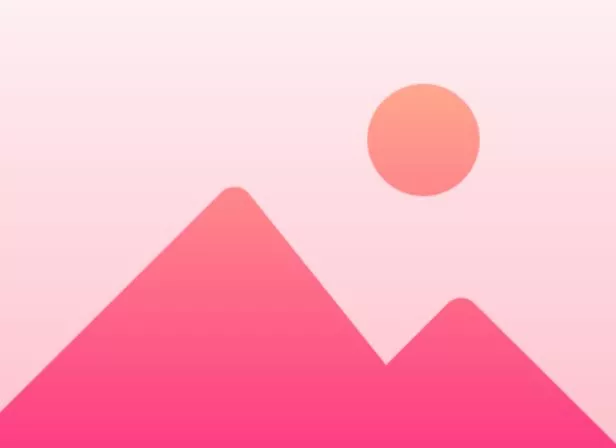 Do you own an HP laser printer and your HP toner cartridges are intact? And here's what it means if your printer shows error codes. Understand the common fuser error codes and know the easy ways to fix them. Fuser Errors Laser printers take not more than a few seconds to print amazing printouts. When the print command is given, the paper...
View Full Article →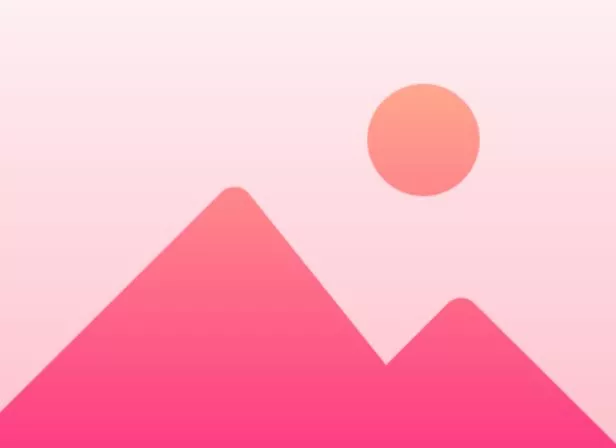 If you have a laser printer, you've probably had a toner and fuser problem. The severity of each printer problem can range from just having a paper jam to the fuser pressure mechanism failure error. No matter what the problem is, it can really prevent you from using your printer, it can be frustrating and cost your productivity. As a result of p...
View Full Article →