The future is here. How we shop and pay for goods and services is undergoing massive changes, hastened by the impact of the COVID-19 pandemic. Whether we are shopping online or shopping at physical businesses, cash is no longer the currency we need. And for those wanting to make their payment experience an easy one, using an option on their mobile phone or their smart watch makes sense. After all, it is the one item that most people have on them wherever they go.
Whether you are wanting a basic tap-to-pay app or a full digital wallet and banking experience there are loads of options for you to choose from, including Google Pay, Apple Pay, Samsung Pay, Garmin Pay or Fitbit Pay. Even though it's your credit card or bank account that will be charged, with these payment options you no longer have to physically carry your bankcard around to make a transaction. Instead all you need is your smartphone or watch with a payment app installed. In this article I will be focussing on the pros and cons of Google Pay, (GPay) including instructions on how to install it at the end.
Pros of Google Pay
1. Easy to set up and use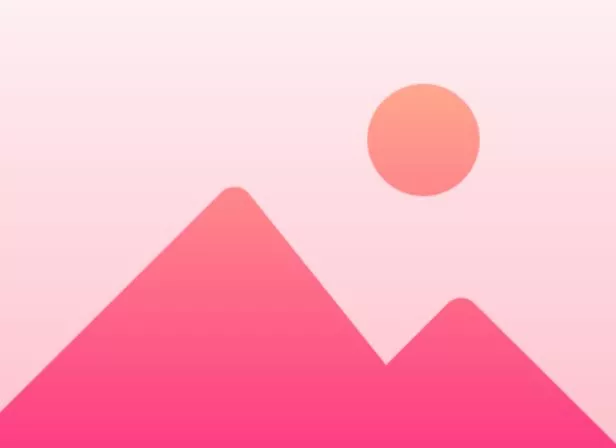 It is easy to install Google Pay on your smartphone or your smartwatch. You just have to make sure that it is NFC-enabled. NFC stands for near-field communication and is used for communication and transaction between two electronic devices, one of which will be your smartphone or watch. NFC technology is standard in today's smartphones. If you are unsure, check the Settings on your phone to see if you have a NFC option.

It is also necessary that your smartphone is a relatively recent model running at least Android Lollipop 5.0 or higher (released 2014). You can set it up with your basic details - mobile number and your bank account number, cards (including reward cards) and enable permissions to get started.

In 2020, Google announced a relaunch of Google Pay. What changed? The payment mode which was a simple tap and pay app has now become a versatile financial tool. You can use it to pay for purchases in online stores, shops and restaurants, ticket booking, peer transactions including sharing payment for a lunch, to store virtual cards, boarding passes and tickets. In addition it enables you to connect to your bank accounts so you can oversee and search your finances, and choose to let Google Pay search your inbox to look for receipts. Whilst these new features are not yet available in all countries, Google Pay is becoming an increasingly popular payment option around the world. Also keep in mind that you can reach their customer service team any time if you have questions or concerns.
2. High level of security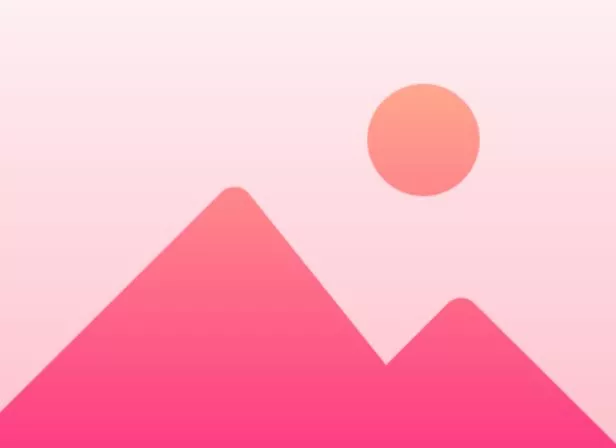 Google Pay is designed with several layers of security to ensure that your money isn't misused or stolen. Your credit card numbers are not saved or shared with anyone.

The details entered are stored in Google's secure servers and Google in turn issues a temporary virtual card. No vendor you pay can ever see or store your banking information. You will be prompted to use a one-time security code to complete a transaction, which makes it safe from hacking.

With the option to block the service remotely in case of phone theft, and keep access locked through not just a PIN but also your fingerprint, with Google Pay you will enjoy an extra layer of security compared to a credit card. Even if your phone gets stolen, providing your phone is locked the thief cannot access Google Pay without knowing your access code or biometric authentication, and if you need to you can find, lock or erase your phone remotely using Find My Phone.
3. Carry only your phone or your smartwatch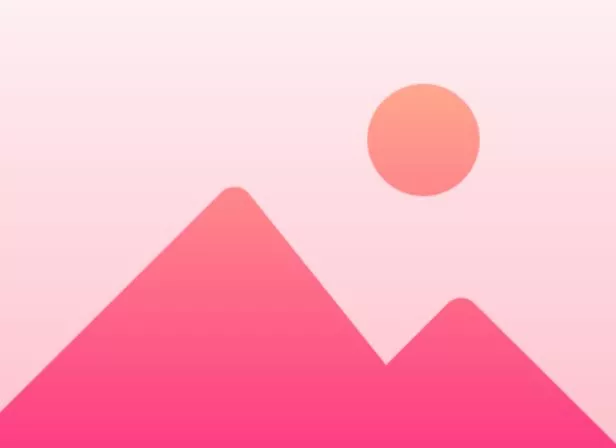 If you always carry your phone, or wear your smartwatch, then it doesn't matter if you have left your wallet at home. Simply look out for supermarkets or stores that accept Google Pay and make purchases with only a few clicks in your phone app.

These days, the number of retailers who accept Google Pay as a payment mode are increasing, particularly if you are in an urban area. It's as simple as that – no hassles!
4. Attractive promotion and reward programs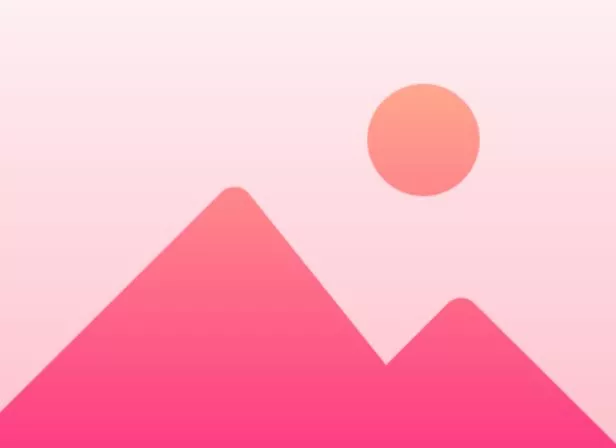 One big advantage of mobile payment methods like Google Pay is that apart from the convenience of use, they also reward you for using or promoting it.

If you opt in for the Google Pay rewards program, you can win attractive cashbacks and discounts on restaurants and other stores with every valid purchase. The offers could be one-time coupons to use in different stores or cashbacks. With its relaunch in 2020 there is a new Explore tab where Google will aggregate deals for you. The Explore tab also has a QR and barcode scanner which helps you to easily search for better deals at other shops before you buy a product.

In addition, referrals can also earn you cash or other rewards. If you recommend a friend try out Google Pay and they make payments through it, you can be rewarded for it. Check the referral offer in the app for more details.

Google Pay also lets you add store loyalty and reward cards. Rewards will then be automatically added when you make relevant purchases.
5. And it's free!
According to Google, Google Pay is free for both customers and vendors. Whilst a vendor might still charge you a credit card surcharge (which they may apply to any card transaction) any surcharge is charged by the shop and not Google Pay.
Cons of Mobile Payment
1. Not always accepted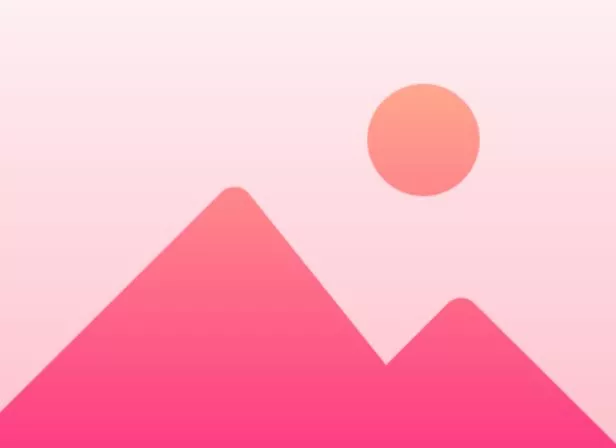 You can use Google Play in most stores and online shopping sites, but you can't set off anywhere without your cards or cash and be completely sure that everywhere you will be able to pay with Google Pay. This is particularly the case if you are heading to a market, or to rural or remote areas.

Many big banks, and a large number of other financial institutions, offer Google Pay to their customers. Use Google Pay to pay in all stores with the symbol 'GPay' or NFC, it is as easy as unlocking the phone and holding it over the terminal to complete payment. Google Pay is accepted at millions of places globally including many supermarkets, restaurants, clothing stores and other retailers will accept Google Pay.

However, there are some retailers who continue to resist this payment option so if you are going somewhere new it is wise to check beforehand or carry an additional payment option. For instance, Walmart does not accept either GPay or Apple Pay (apparently because they would lose valuable data as a result of these mobile wallets), however has set up its own payment option Walmart Pay.

You can also shop online with Google Pay - whether booking tickets for a movie, or your favourite sports event, or purchasing retail goods online. Select it from the list of options available during checkout. At Ink Depot, you can easily complete payment for your orders with either Google Pay or Apple Pay.
2. Not as effective on all phones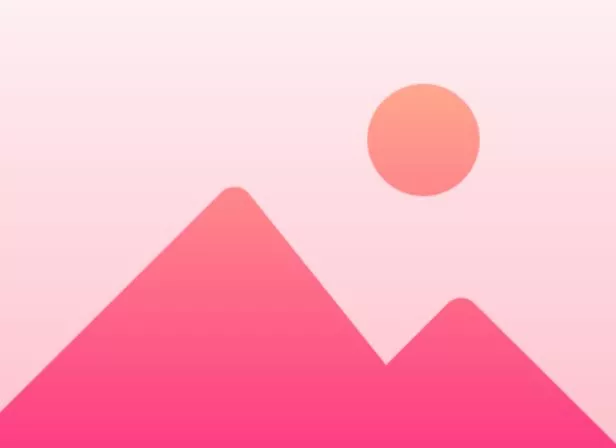 Not all smartphones are the same. Whilst all modern smartphones have NFC, if you have an older phone you may need to check if it has NFC functionality as Google Pay needs this to send the transaction data to a payment terminal.

Google Pay was designed for Android devices, however in some countries (the U.S. and India) it can also be set up on Apple (IOS) smartphones. You just won't be able to tap and pay with Google pay on an Apple phone (or to pay within mobile apps). For people in other countries with Apple phones your easiest option is Apple Pay (discussed further below).
3. Concerns of Data Privacy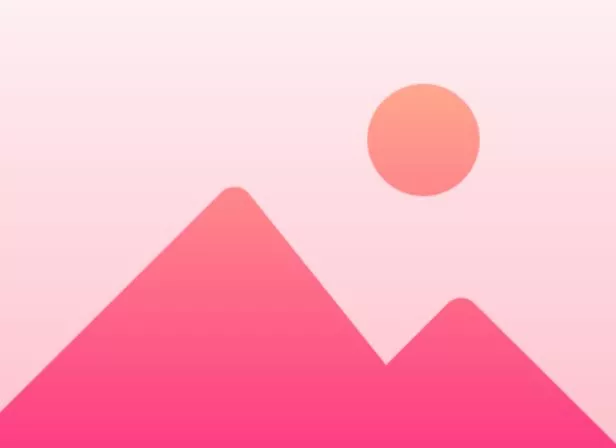 Google Pay and most other mobile payment methods leave behind a transaction record that cause worry to some people.

However, the high level of security used by Google Pay means that you do not need to be worried about hacking. As mentioned above Google Pay doesn't store your banking details on the app and never passes on your actual banking details which minimises the chance of them being obtained and misused. Google Pay does however keep a track of your purchases, and your transaction history is saved in Google. For those who want to delete their transaction history there are ways to do this - as set out in this blog.
4. Dependence on your phone or smartwatch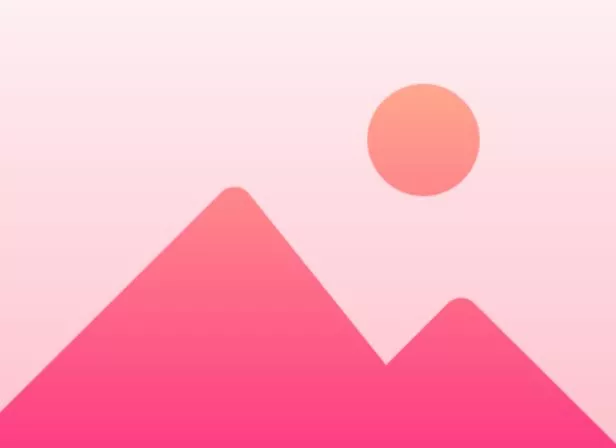 Since your payment through Google Pay is directly tied to the smartphone and mobile app, you'll be stuck if you are having trouble with your phone or mobile network. So plan to have a backup if you are shopping when you have lost your phone, you are out of range of your mobile network, or your battery has died.

Without your phone working, you'll not be able to make the payment – as simple as that.
In conclusion, Google Pay is not only convenient but is easy-to-use and secure. More and more physical and online stores are now accepting Google Pay as a valid payment method. Whilst Google Pay is designed for android phones in some countries it also works with Apple phones - just not all features such as the tap and pay function. The future is very bright for technology advancements, especially in money transactions. Still, depending on where you are going, at this point in time you may still need to double-check that Google Pay is accepted at your destination before you step out of home confidently without your wallet.
It is quick and easy to set up and use Google Pay. Follow these simple steps:
Sign in to your Google account on your smartphone or computer. Open Google Pay app.
Add details of bank, credit or debit card, Paypal account and verify as instructed.
Set up a PIN, password or fingerprint for payment access.
Save changes.
Try transferring a small amount to a friend or family member to test that it is working.
On the smartphone, go to 'Settings' and open 'Apps' and select 'Tap and Pay' option. If you wish, you can add Google Pay as your default payment mode.
Google Pay vs Apple Pay
As mentioned at the start of this article, both Google Pay and Apple Pay are easy ways to make a payment through your phone whether you are shopping online or purchasing goods at stores. Both Google Pay and Apple Pay offer a highly secure payment method that is safe and reliable. While Apple Pay is perfect for quick and easy payment, Google Pay excels at having many useful features.
The most obvious difference between the two is that while Apple Pay runs on iPhones (iPhone 6 and above), Google Pay was designed for Android smartphones although can still work on iPhones in certain countries with more limited functionality. Also, Google Pay is free for end-users and banks whilst Apple Pay charges the bank a small transaction fee every time a payment is made.
Read our blog on Apple Pay to know more about using it as a payment option.