Samsung MLT-D101S Toner Cartridges
Purchase these cheap Samsung MLT-D101S Toner Cartridges at our wholesale LOW prices now! There is no need to spend large amounts of money when buying the original or compatible cartridges from traditional retail stores. It is simple to save money by placing your order with Ink Depot. For your peace of mind we offer a generous 90 day money back guarantee and purchases over $99.00 (including GST) will also receive free delivery.
The following Samsung Toner Cartridges are guaranteed to work in your compatible Samsung ML Series printer and ensures you will achieve the best possible printing results with your Samsung ML Series printer.
Samsung MLT-D101S Toner Cartridges are directly shipped to Brisbane, Melbourne, Sydney, Perth, Adelaide, Canberra, Newcastle and Sunshine Coast. Most major cities in Australia will experience same day or next day delivery when you order MLT-D101S but we do recommend allowing 1-2 business days to receive your order.
Bundle value Pack of Samsung MLT-D101S Toner Cartridges
Black Samsung MLT-D101S Toner Cartridges
Samsung MLT-D101S compatible printers
Check out the table below to see what printer(s) use MLT-D101S Toner Cartridges. Most people want to verify their printer model and toner compatibility before buying, which helps prevent purchasing the incorrect toners. The following table shows each Samsung printer model and the suitability of genuine and compatible cartridges.
Why buy Samsung MLT-D101S Toner Cartridges from Ink Depot?
We have over 10 years online trading experience and are growing fast - so when you buy Samsung MLT-D101S from Ink Depot you will be assured of competitive pricing, exceptional customer service, fast express overnight delivery, a 90 day money back guarantee and shopping points for the money you spend with Ink Depot.
Toner Cartridges Price Quote
All of our Samsung MLT-D101S prices include GST. We have the facility to generate a PDF quote option from our website itself, simply add your preferred products into the shopping cart, then go to the shopping cart list page and click on the 'View Quote / Print' button. For security and spam prevention reasons, we require users to login to our website by using your existing login details or you can create a new account for free. We respect your privacy and will never sell or share your details with anyone.
Customer Reviews for Samsung MLT-D101S Toner Cartridges Purchase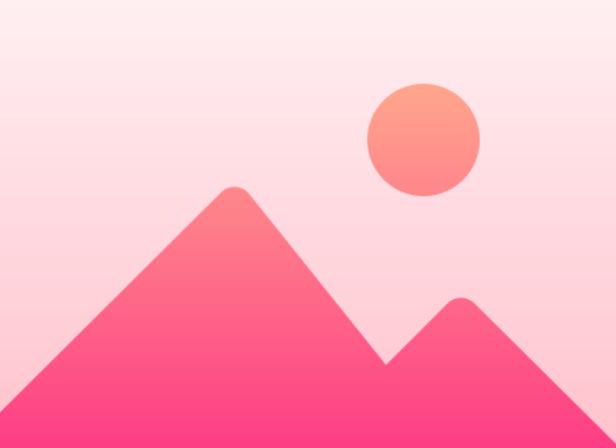 Mary, Sunday 23 January, 2022
Quick and excellent service.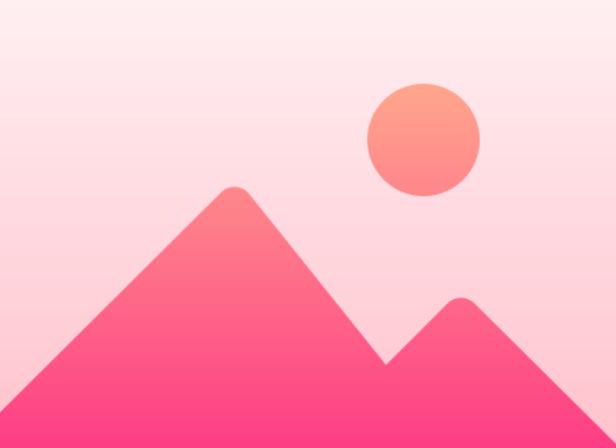 Jeanette, Wednesday 21 July, 2021
Excellent service. Quick arrival.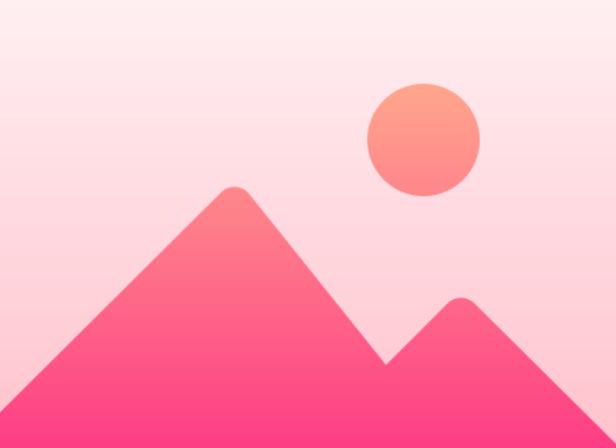 Angus, Sunday 20 December, 2020
Super fast delivery.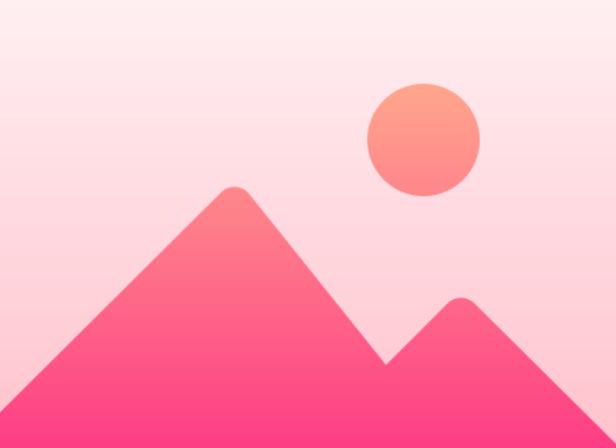 Tom, Sunday 18 October, 2020
Quick delivery and product as described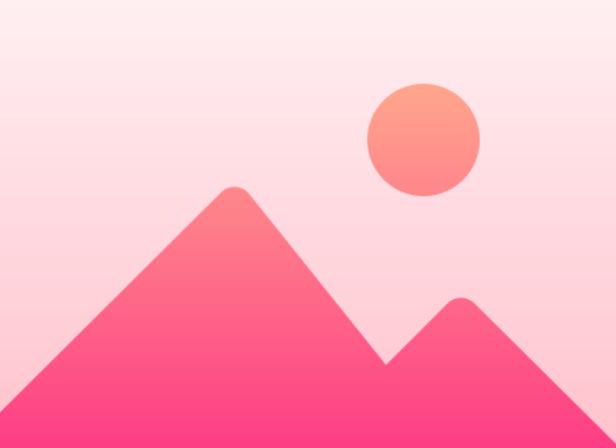 Christine, Friday 31 July, 2020
Competent., good-value generic product posted and received very quickly.. Professional service.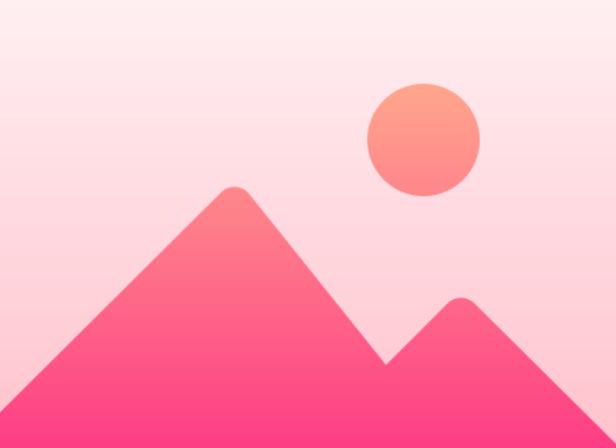 Lyn, Thursday 02 July, 2020
Excellent and prompt service. My items arrived in north qld in only a couple Of days after placing the order.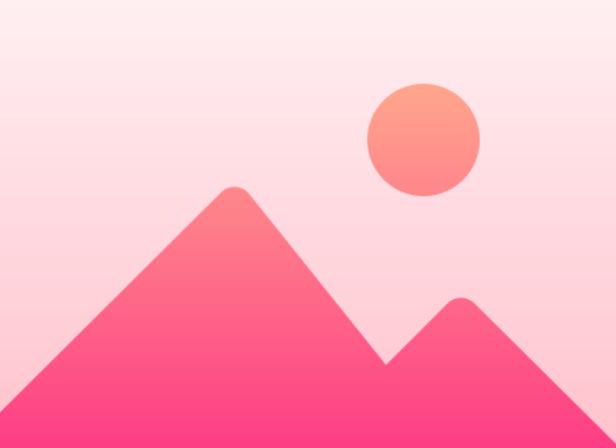 Margot, Saturday 26 October, 2019
Very efficient. Delivery prompt.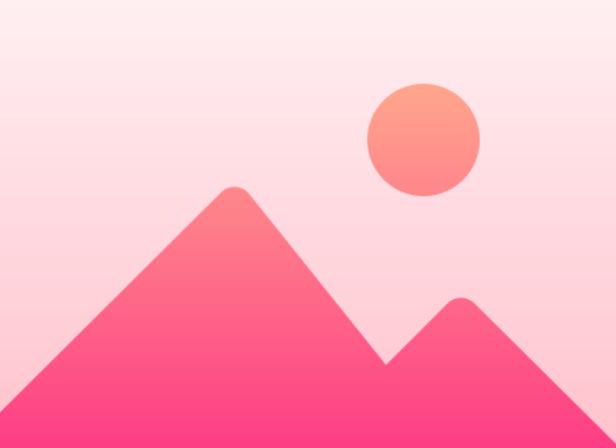 Anthony, Saturday 13 April, 2019
Excellent service, ordered in the morning and received early afternoon. Canít do better than that. Thanks.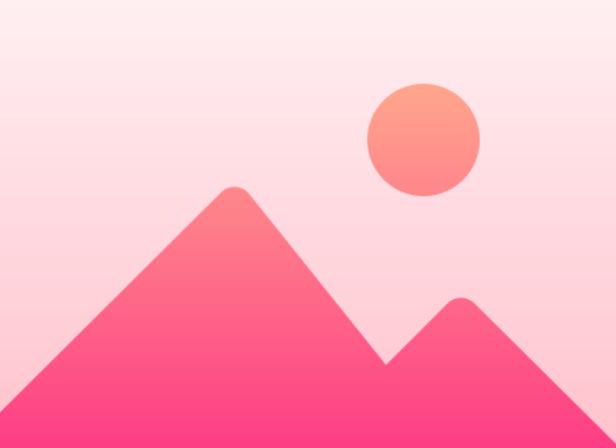 Peter, Saturday 23 March, 2019
Excellent service ~ Order arrived at front door step within 24 hours of placing request. Have had no problems with the Quality of the generic product and, of course, much cheaper and therefore better value. Thank you again.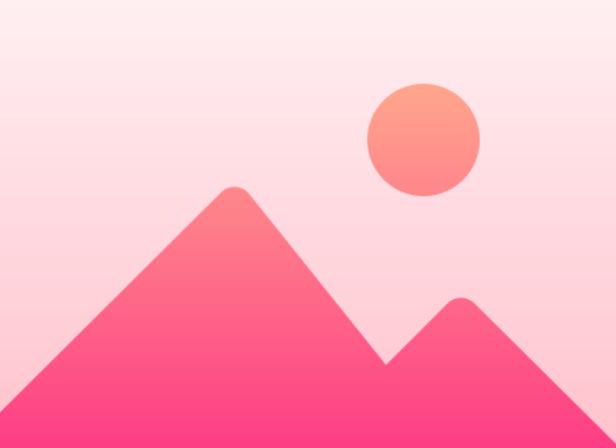 Christine, Friday 26 October, 2018
Very speedy service and good quality product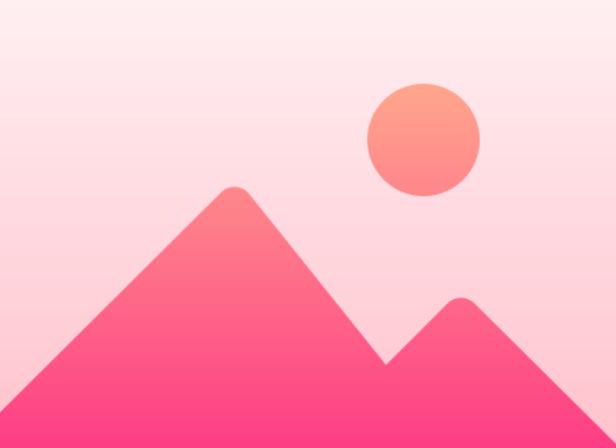 John, Thursday 11 October, 2018
Quick delivery, as in the past. These replacement cartridges have been good in the past, so these should be as well.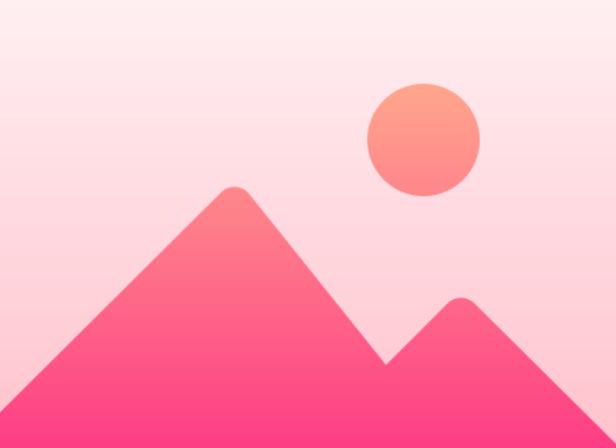 Janet, Friday 25 March, 2016
Items were delivered speedily and arrived in good conditon. I have not used the toner yet so cannot provide more feedback.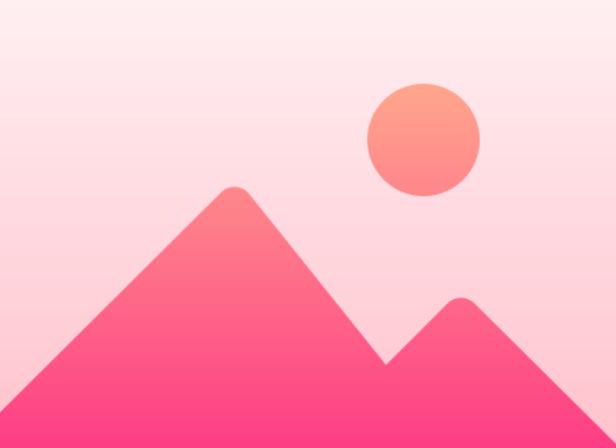 John, Thursday 24 March, 2016
Quick delivery.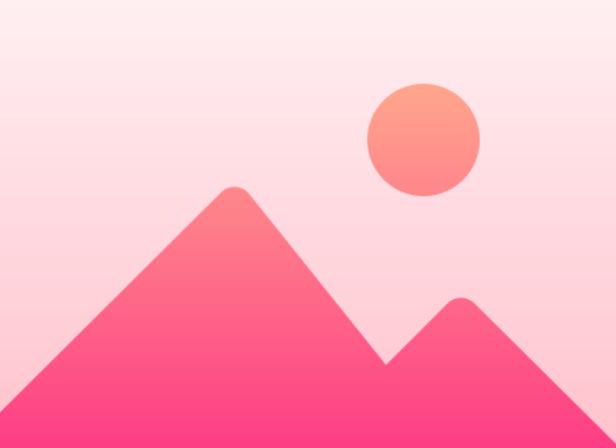 Jodi, Friday 11 March, 2016
fantastic - easy to order & fastest delivery possible!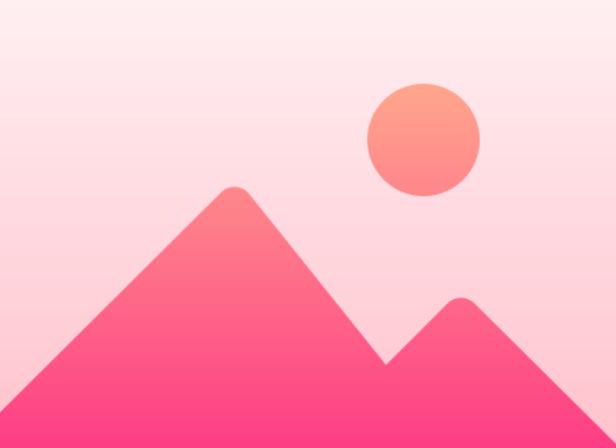 ed, Monday 08 February, 2016
delivered quickly and in good condition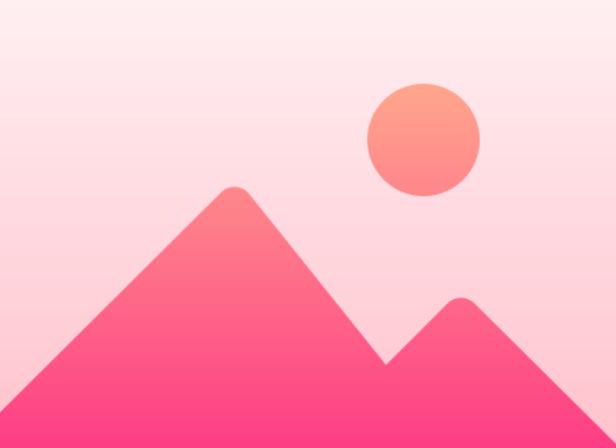 Achuth, Wednesday 23 December, 2015
One of my fav companies at Internet shopping for a few reasons. First, faster than Usain Bolt. Lightning speed shipping; often at the doorstep within 24 hours. Second, god-like omniscience. Somehow their specials arrive just when my cartridges have run out of ink. Third, no incessant, harassment BUY emails just because you bought with them previously. Fourth - fair prices. Shop around and you rarely will see anything cheaper. The people behind this company must love this company. Keep it up!
View more reviwes