Money Saving Tips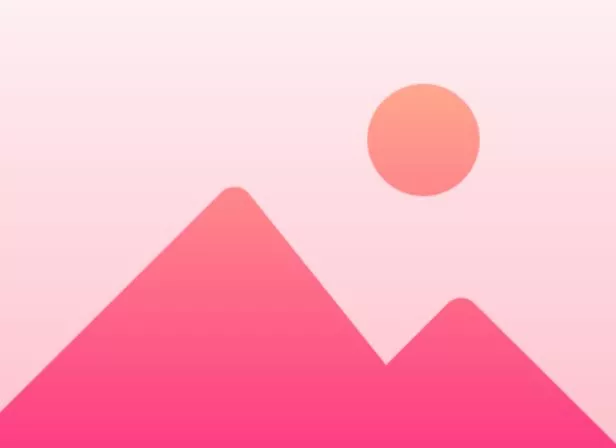 A printer is a vital device to have in your house or office. These days, you don't have to rush to the nearest library or photocopying center to get your documents or photos printed. This is the advantage of owning your own printer, given that printers are available with different features and many of them are well within the affordable price ra...
View Full Article →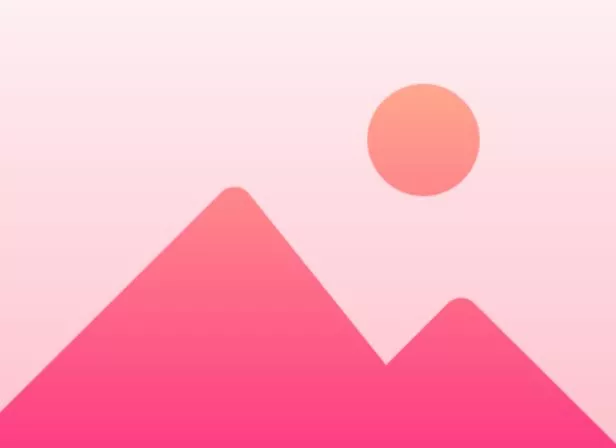 Read, ask and check! If you want tosave money on printing expenses, you need to be smarter about it. Here are some easy ways to reduce your printing expenses. Looking for a cheap printer and printer cartridges and buying them from a reliable store will help you save more. 1.Always Read and Research to Find Cheap Printer and consumables ...
View Full Article →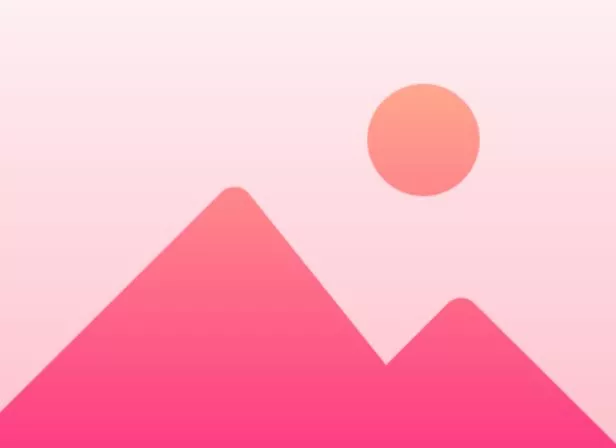 You must know how to calculate the printing cost so that you can have control over the expenses. Are printer consumables a huge drain on your budget? You may estimate it with the help of a print cost calculator! Office supplies and printer consumables may seem like a minor expense compared to the other operational costs of a business. In any...
View Full Article →