Brother LC3313, LC3311 Ink Cartridges
Purchase these cheap Brother LC3311, LC3313 Ink Cartridges at our wholesale LOW prices now! There is no need to spend large amounts of money when buying the original or compatible cartridges from traditional retail stores. It is simple to save money by placing your order with Ink Depot. For your peace of mind we offer a generous 90 day money back guarantee and purchases over $99.00 (including GST) will also receive free delivery.
The following Brother Ink Cartridges are guaranteed to work in your compatible Brother printer and ensures you will achieve the best possible printing results with your Brother printer.
Brother LC3311, LC3313 Ink Cartridges are directly shipped to Brisbane, Melbourne, Sydney, Perth, Adelaide, Canberra, Newcastle and Sunshine Coast. Most major cities in Australia will experience same day or next day delivery when you order LC3311, LC3313 but we do recommend allowing 1-2 business days to receive your order.
Bundle value Pack of Brother LC3311, LC3313 Ink Cartridges
Black Brother LC3311, LC3313 Ink Cartridges
Cyan Brother LC3311, LC3313 Ink Cartridges
Magenta Brother LC3311, LC3313 Ink Cartridges
Yellow Brother LC3311, LC3313 Ink Cartridges
Why buy Brother LC3311, LC3313 Ink Cartridges from Ink Depot?
We have over 10 years online trading experience and are growing fast - so when you buy Brother LC3311, LC3313 from Ink Depot you will be assured of Competitive pricing, exceptional customer service, Fast Express Overnight Delivery, a 90 Day Money Back Guarantee and Shopping Points for the money you spend with Ink Depot.
Ink Cartridges Price Quote
All of our Brother LC3311, LC3313 prices include GST. We have the facility to generate a PDF quote option from our website itself, simply add your preferred products into the shopping cart, then go to shopping cart list page and click on the 'View Quote / Print' button. For security and spam prevetion reasons we require users to login to our website by using your existing login details or you can create a new account for free. We respect your privacy and will never sell or share your details with anyone.
Customer Reviews for Brother LC3311, LC3313 Ink Cartridges Purchase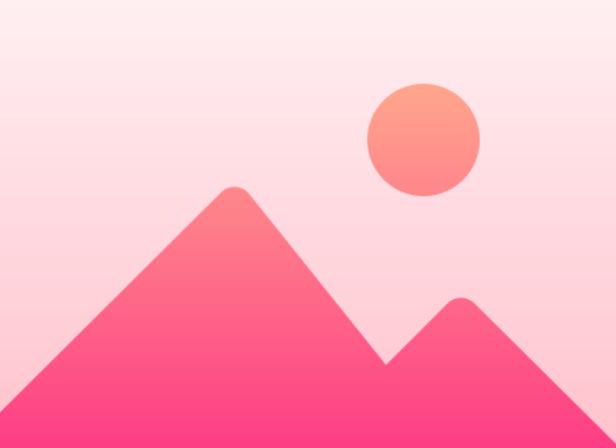 Lime, Friday 10 December, 2021
Great product and service so far 2nd order.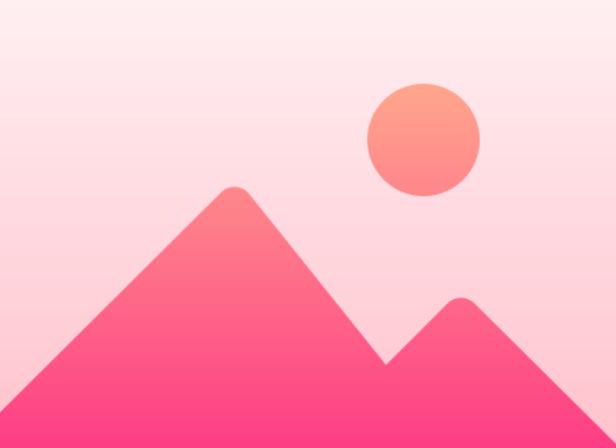 Bruce, Saturday 04 December, 2021
As usual very good at everything.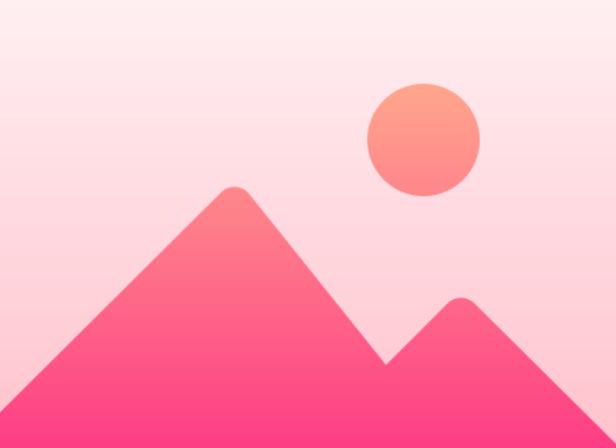 George, Wednesday 17 November, 2021
Great prices, service & prompt delivery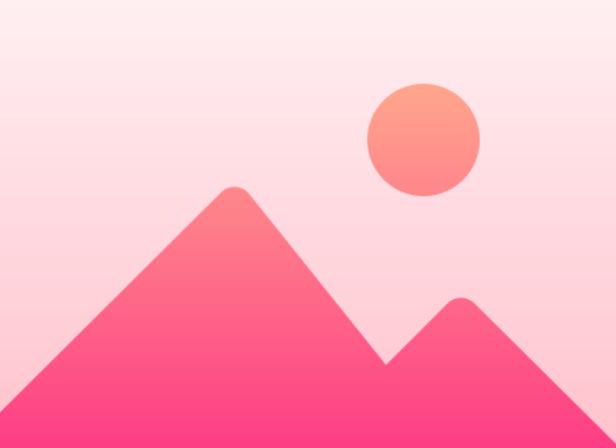 Susie, Friday 15 October, 2021
Excellent service.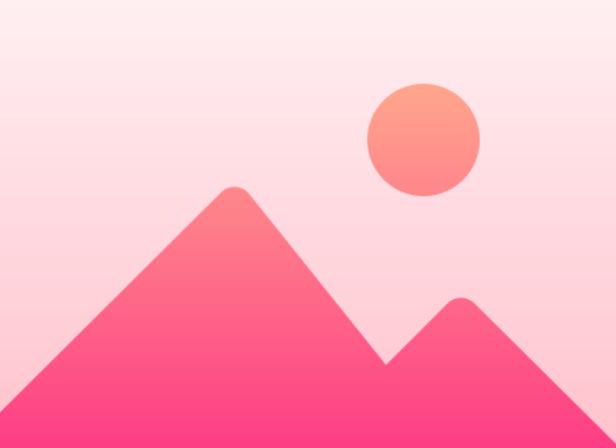 Susan, Friday 01 October, 2021
Prompt and efficient service.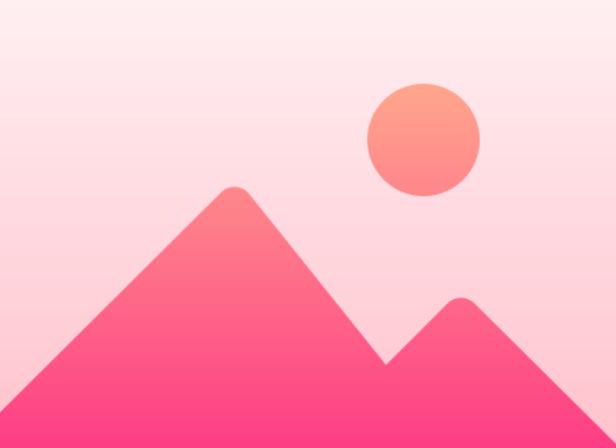 Stewart, Thursday 26 August, 2021
Yet to install the ink cartridges, but delivery was rapid.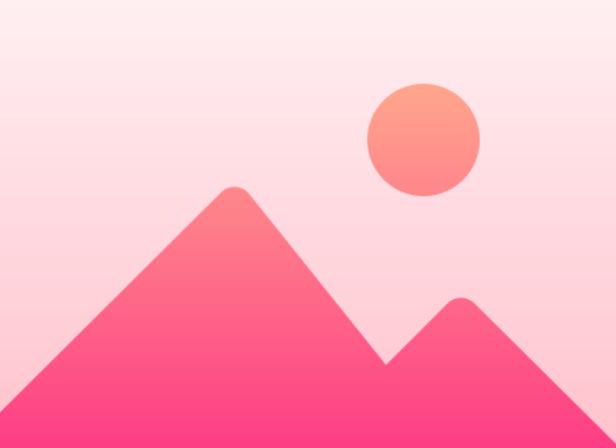 Sue, Friday 20 August, 2021
Great prompt service. It was on my doorstep 2 days after ordering.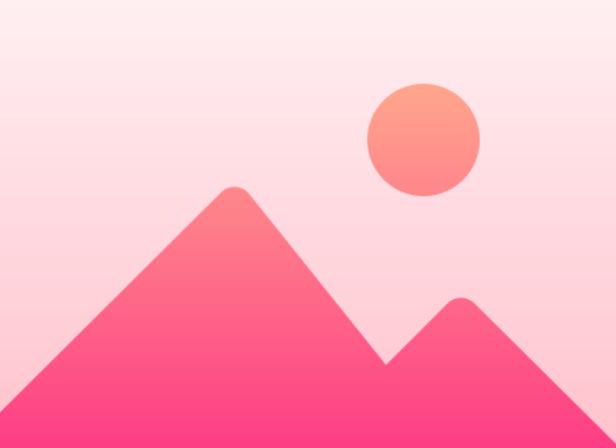 Wendy, Thursday 29 July, 2021
I received my order next day after ordering, excellent service, website was easy to use and easy to order. Best price I could find anywhere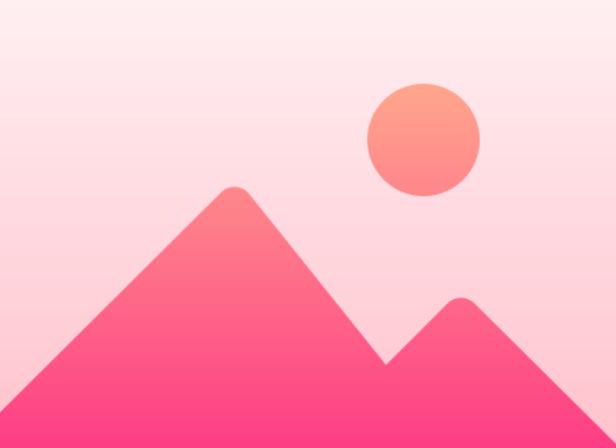 Gary, Thursday 22 July, 2021
I had 2 Inks Carrtridges rejected by my printer (Brother MFC-J890DW) - One Black LC331 Black High Yield and one Cyan (LC331C High Yield. When these were installed in my printer, the printer would not recognise the inks and I was forced to buy Genuine Brother inks from Officeworks. I have never had this problem from Cartridgesale with compatible cartridges for this printer.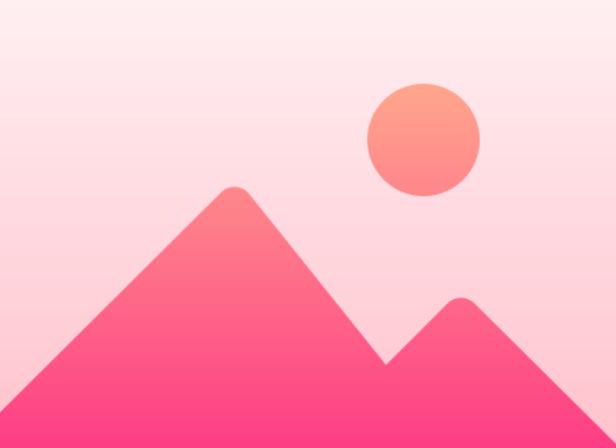 Gary, Wednesday 16 June, 2021
Ordered these products on Sunday, and they were delivered on Tuesday. You cannot get better than that. And the price and quality are good too.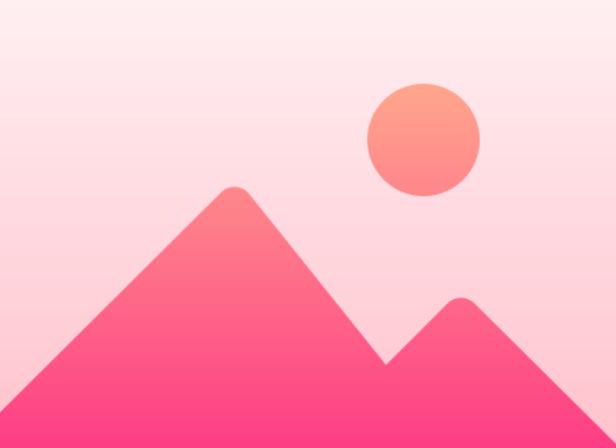 warren, Saturday 05 June, 2021
COULD NOT BELIEVE HOW QUICKLY THE ORDER ARRIVED ON MY DOORSTEP, FANTASTIC SERVICE!!!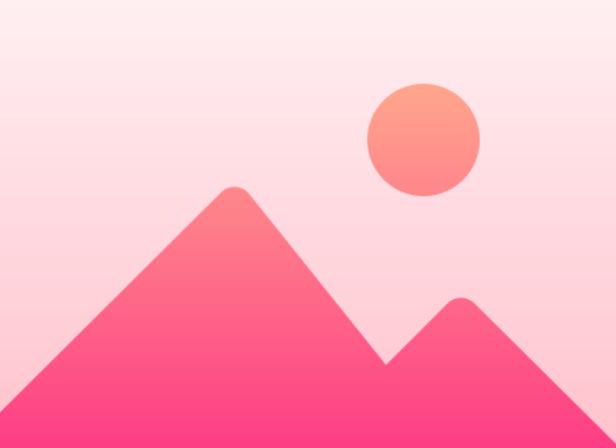 Graham, Wednesday 05 May, 2021
Great price and Prompt delivery.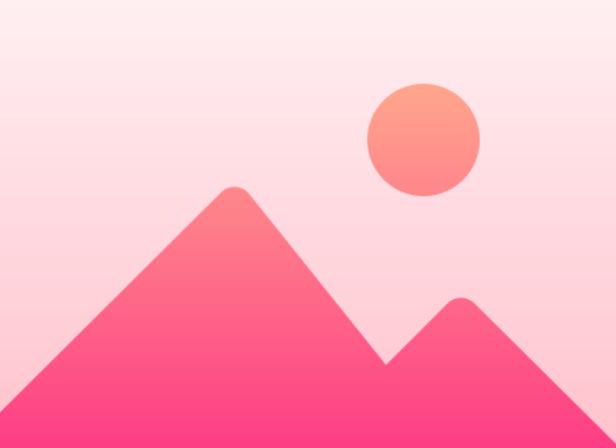 Leah, Wednesday 31 March, 2021
I had 2 of the same items in my cart so I removed one. Then when I processed my order, I made sure it said 1 of the item and the price was correct. After I put my order through I got an email saying that I had ordered 2!! And it was twice the price!! Which was $100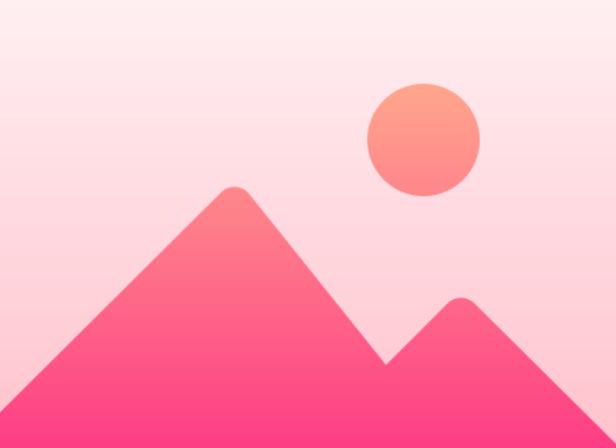 warren, Wednesday 13 January, 2021
Excellent Service and delivery.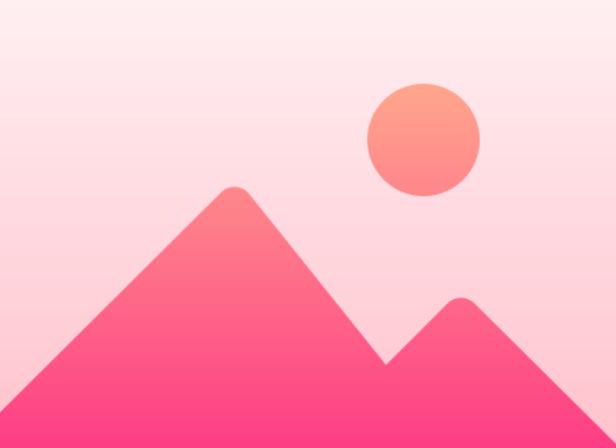 Jade, Friday 18 December, 2020
Great experience, super quick postage and quality product!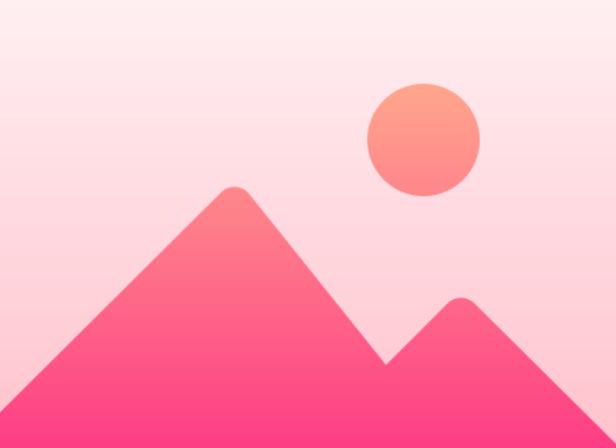 Bruce, Thursday 22 October, 2020
GREAT.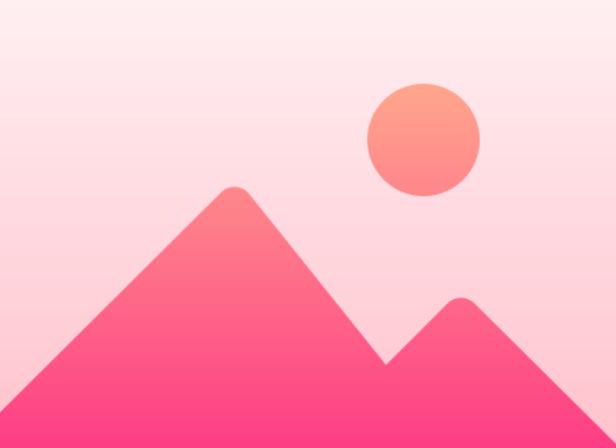 Bruce, Wednesday 21 October, 2020
Easy ordering process. Very competitive pricing. Extremely fast delivery process. Cannot fault ink depot.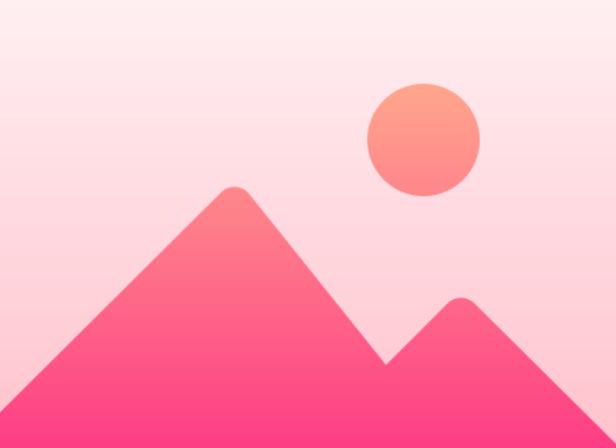 Cheryl, Saturday 05 September, 2020
Excellent company to deal with. I ordered one day and the order arrived the next day. Thoroughly recommend them.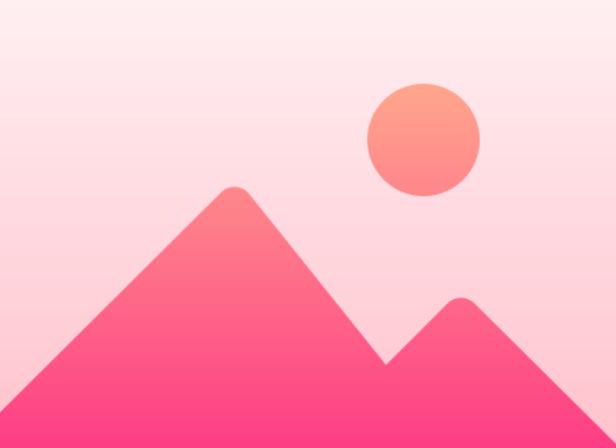 Bruce, Wednesday 26 August, 2020
Fast easy ordering screen, delivery from Qld to Vic was surprisingly fast and very competitive pricing. Too early to tell the yield of the LC3313 Black High Yield cartridge.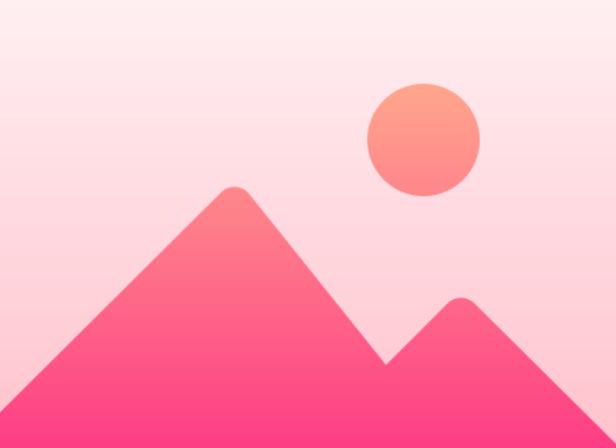 ezrra, Thursday 13 August, 2020
fast and affordable! will order again.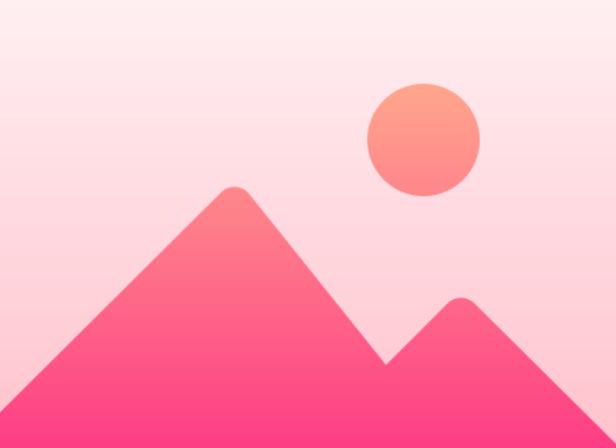 Karin, Sunday 28 June, 2020
ICardridge is very good to deal with Quick and efficient delivery is also very quick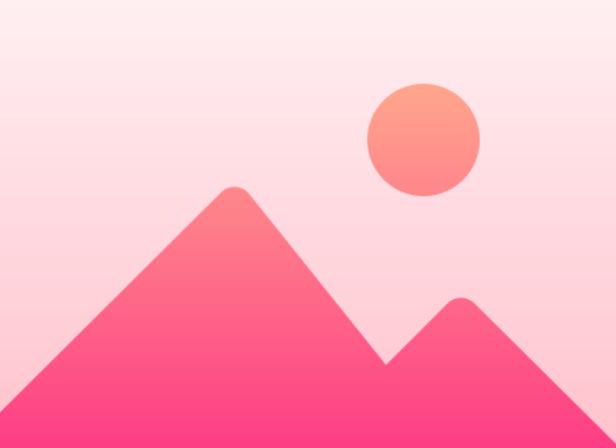 warren, Saturday 13 June, 2020
Super fast delivery, great company to deal with. Will be shopping with them again, Cheers!! Warren.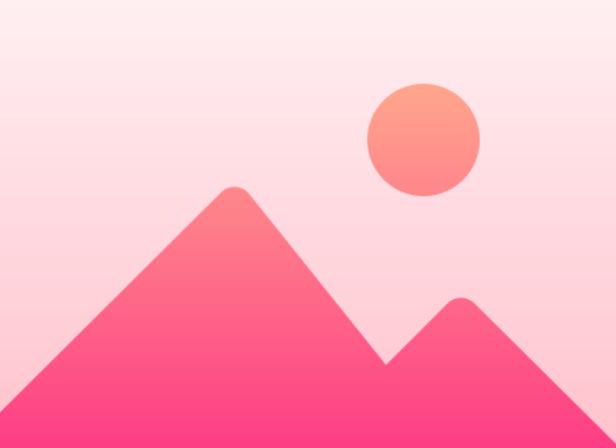 Kerry, Sunday 19 April, 2020
Reliable delivery ,2 orders and no problems
View more reviwes