HP 975A 975X Ink cartridges
HP 975A and 975X Ink cartridges deliver Vibrant colours for your documents. It can print many pages with Original HP High Yield ink cartridges. It supports HP PageWide Managed P55250dw, P57750dw and HP PageWide Pro 452dn, 452dw, 477dn, 477dw, 552dw, 577dw and 577z printers. See HP 975A and 975X Ink Cartridges specifications in below table.
Specifications
HP 975A Standard Yield
HP 975X High Yield

Cartridge Colour

Black
Cyan
Magenta
Yellow
Black
Cyan
Magenta
Yellow
Page yield
3,500
3,000
3,000
3,000
10,000
7,000
7,000
7,000

Manufacture code

L0R97AA
L0R88AA
L0R91AA
L0R94AA
L0S09AA
L0S00AA
L0S03AA
L0S06AA
Bundle value Pack of HP 975A, 975X Ink Cartridges
Black HP 975A, 975X Ink Cartridges
Cyan HP 975A, 975X Ink Cartridges
Magenta HP 975A, 975X Ink Cartridges
Yellow HP 975A, 975X Ink Cartridges
HP 975A, 975X compatible printers
Check out the table below to see what printer(s) use 975A, 975X Ink Cartridges. Most people want to verify their printer model and toner compatibility before buying, which helps prevent purchasing the incorrect toners. The following table shows each HP printer model and the suitability of genuine and compatible cartridges.
Why buy HP 975A, 975X Ink Cartridges from Ink Depot?
We have over 10 years online trading experience and are growing fast - so when you buy HP 975A, 975X from Ink Depot you will be assured of Competitive pricing, exceptional customer service, Fast Express Overnight Delivery, a 90 Day Money Back Guarantee and Shopping Points for the money you spend with Ink Depot.
Ink Cartridges Price Quote
All of our HP 975A, 975X prices include GST. We have the facility to generate a PDF quote option from our website itself, simply add your preferred products into the shopping cart, then go to shopping cart list page and click on the 'View Quote / Print' button. For security and spam prevetion reasons we require users to login to our website by using your existing login details or you can create a new account for free. We respect your privacy and will never sell or share your details with anyone.
Customer Reviews for HP 975A, 975X Ink Cartridges Purchase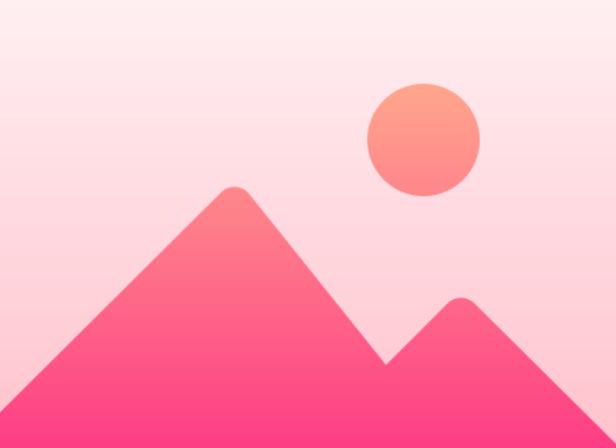 Bernard, Thursday 11 November, 2021
Orders arrive safely and quickly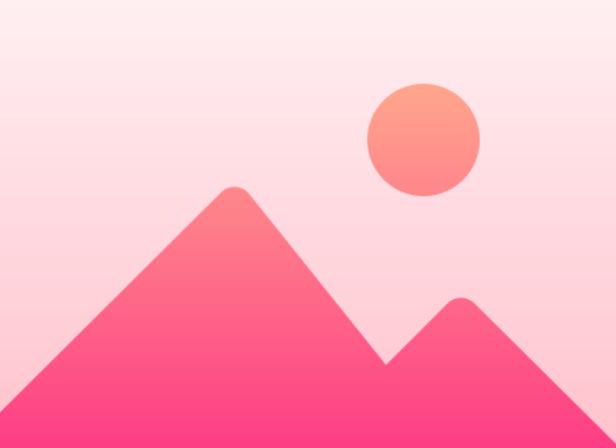 Bernard, Thursday 11 November, 2021
I love the prompt delivery by your company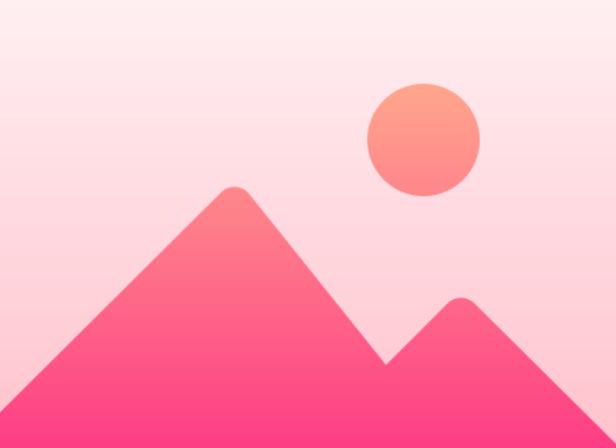 Bert, Wednesday 10 November, 2021
Prompt efficient and timely despatch and delivery of my order thanks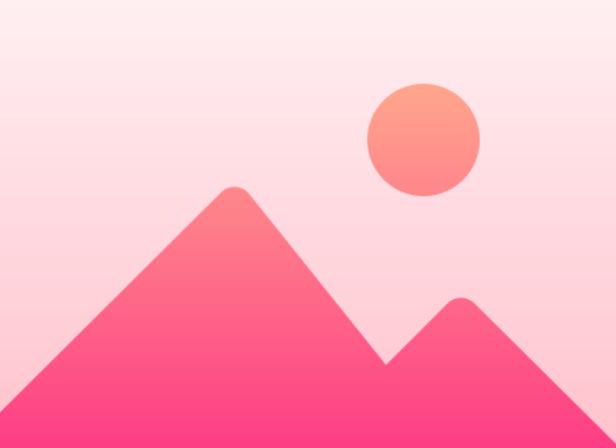 Tony, Wednesday 08 September, 2021
Ordering and delivery were excellent. I notice that their price incl. delivery was not the cheapest, although not that different. Would be nice if the price was the lowest in the market too.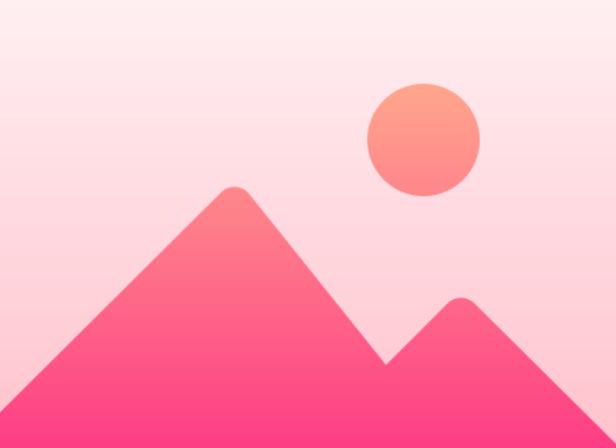 Anthony, Friday 27 August, 2021
Quality products, fast and well priced. The trifecta!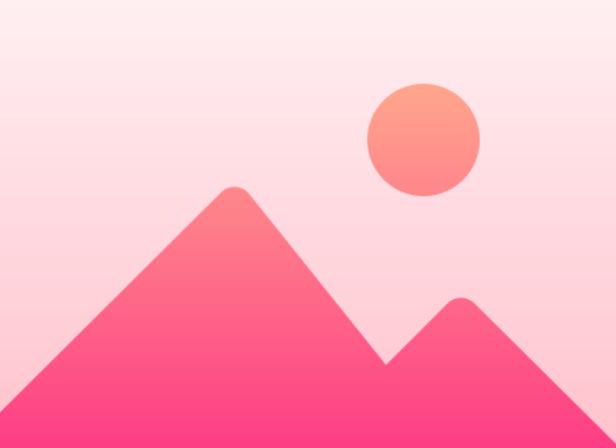 Bert, Wednesday 18 August, 2021
Great efficient service and overnite delivery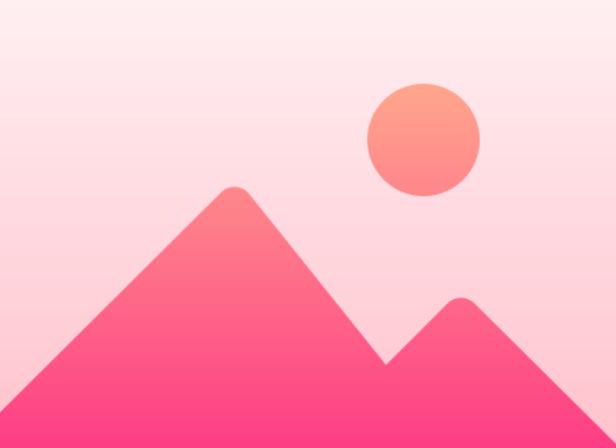 Bert, Wednesday 02 June, 2021
Service by staff was Efficient fast and courteous service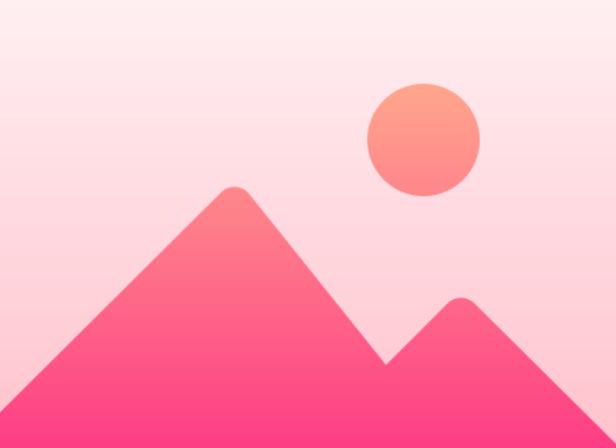 Monica, Thursday 29 April, 2021
Genuine product, Excellent service and Fast delivery.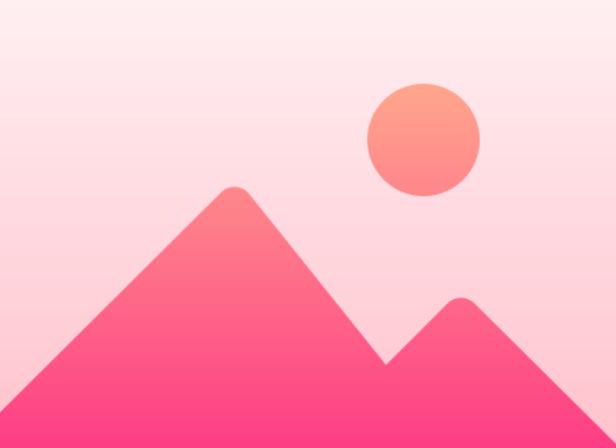 David, Wednesday 24 February, 2021
All good, quick delivery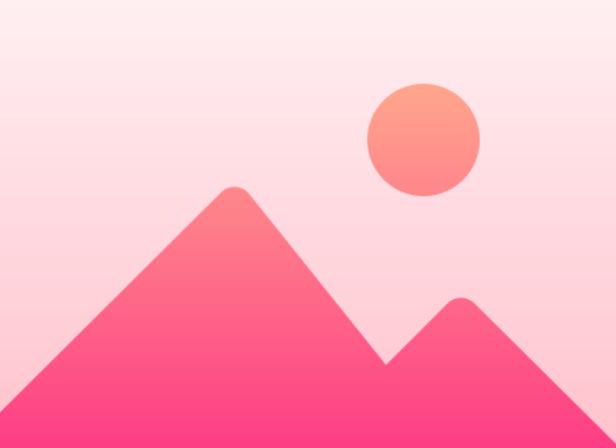 Sue, Sunday 21 February, 2021
Delivery and promptness is always a priority for us and every time your service is without fault. Prices are sometimes a bit more than other suppliers but your regular discounts and loyalty points help to bring them back into line or become cheaper than your competitors. Have used you for some time now and have no complaints at all. Well done.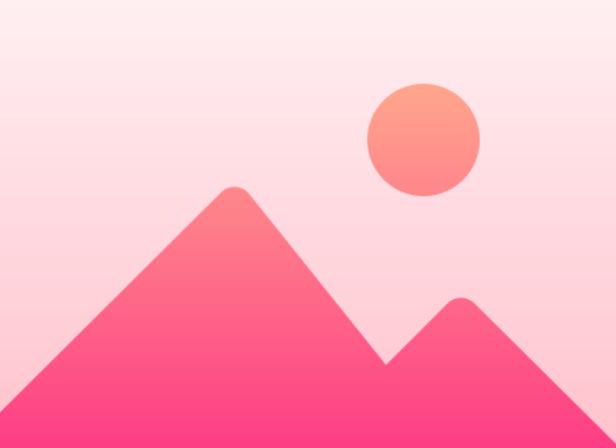 Bert, Tuesday 16 February, 2021
excellent service and always very prompt delivery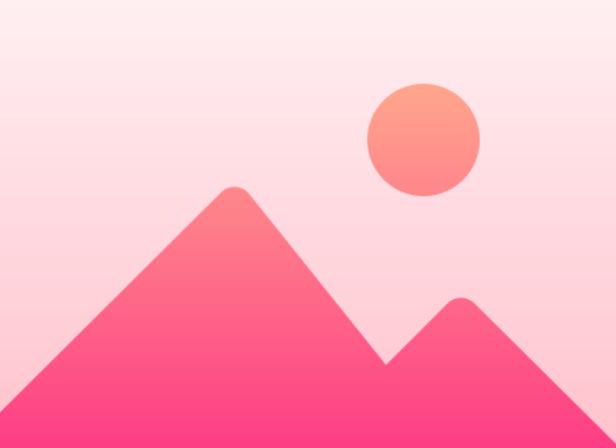 Bert, Friday 04 December, 2020
Efficient service with fast delivery - great communicators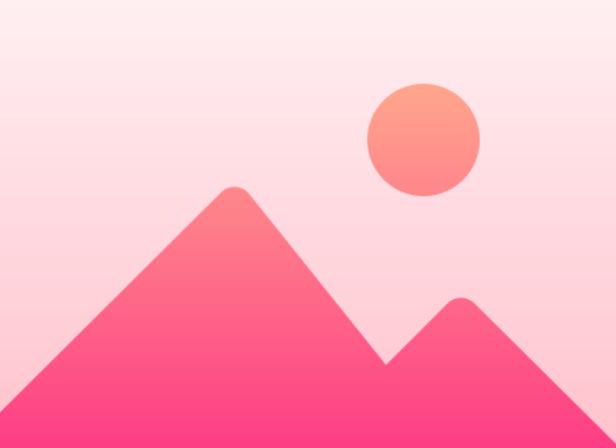 Sue, Monday 16 November, 2020
Fast delivery and well wrapped. Extremely good value. Thank you for your great service and will use you again and again.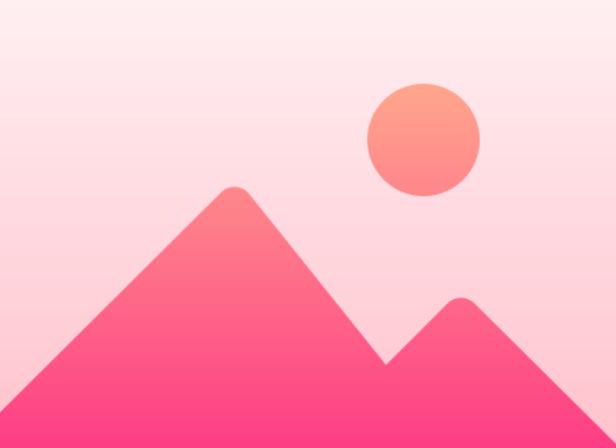 Bert, Wednesday 30 September, 2020
Very efficient and prompt service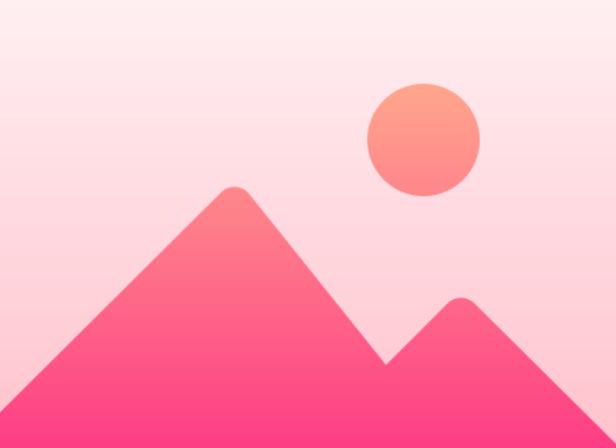 Bert, Wednesday 01 July, 2020
Excellent delivery and service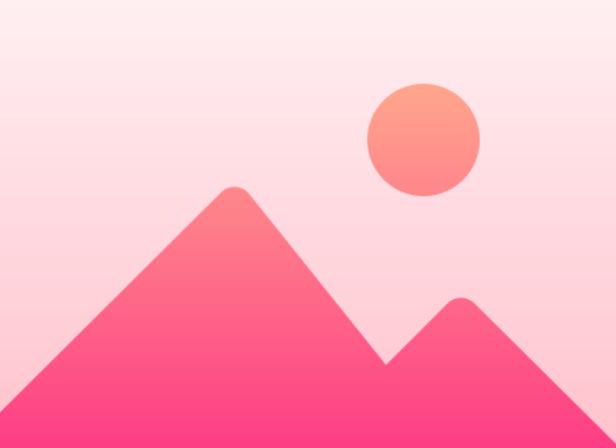 Simon, Saturday 21 March, 2020
Quick and easy service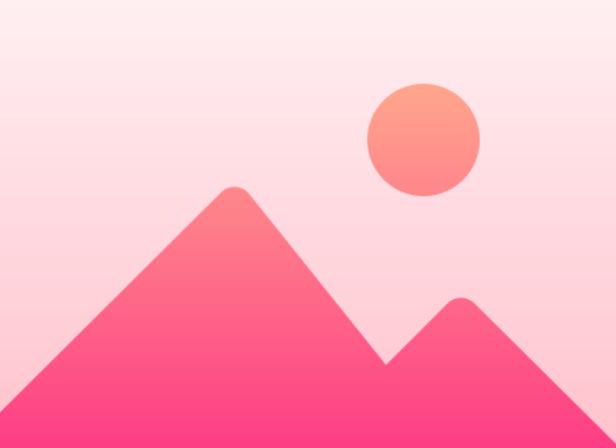 Anthony, Thursday 09 May, 2019
Excellent all round!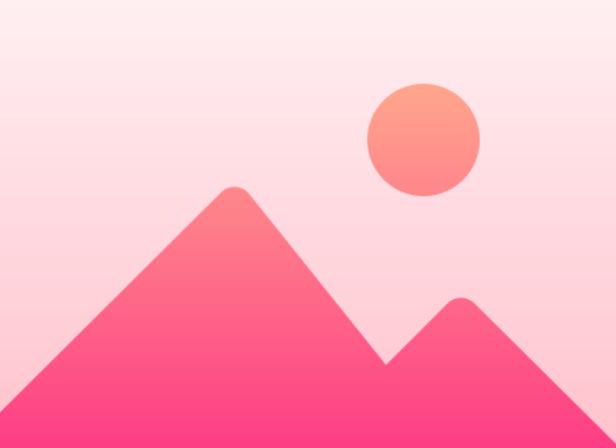 Dianna, Saturday 25 August, 2018
Excellent service, could not believe how quickly our cartridges arrived. We will definitely be repeat customers. Thanks to the whole team for an easy and pleasing shopping experience.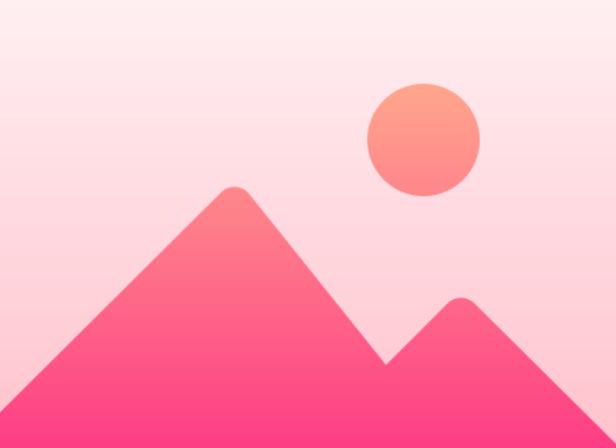 Darnelle, Friday 20 October, 2017
First order was place by phone at 4pm and the ink arrived by courier at 10.30am the following morning! We were stunned! Great service
View more reviwes