HP 74, 74XL, 75, 75XL Ink Cartridges
Purchase these cheap HP 74, 74XL, 75, 75XL Ink Cartridges at our wholesale LOW prices now! There is no need to spend large amounts of money when buying the original or compatible cartridges from traditional retail stores. It is simple to save money by placing your order with Ink Depot. For your peace of mind we offer a generous 90 day money back guarantee and purchases over $99.00 (including GST) will also receive free delivery.
The following HP Ink Cartridges are guaranteed to work in your compatible HP DeskJet Series printer and ensures you will achieve the best possible printing results with your HP DeskJet Series printer.
HP 74, 74XL, 75, 75XL Ink Cartridges are directly shipped to Brisbane, Melbourne, Sydney, Perth, Adelaide, Canberra, Newcastle and Sunshine Coast. Most major cities in Australia will experience same day or next day delivery when you order 74, 74XL, 75, 75XL but we do recommend allowing 1-2 business days to receive your order.
Bundle value Pack of HP 74, 74XL, 75, 75XL Ink Cartridges
Black HP 74, 74XL, 75, 75XL Ink Cartridges
Colour HP 74, 74XL, 75, 75XL Ink Cartridges
HP 74, 74XL, 75, 75XL compatible printers
Check out the table below to see what printer(s) use 74, 74XL, 75, 75XL Ink Cartridges. Most people want to verify their printer model and toner compatibility before buying, which helps prevent purchasing the incorrect toners. The following table shows each HP printer model and the suitability of genuine and compatible cartridges.
Why buy HP 74, 74XL, 75, 75XL Ink Cartridges from Ink Depot?
We have over 10 years online trading experience and are growing fast - so when you buy HP 74, 74XL, 75, 75XL from Ink Depot you will be assured of Competitive pricing, exceptional customer service, Fast Express Overnight Delivery, a 90 Day Money Back Guarantee and Shopping Points for the money you spend with Ink Depot.
Ink Cartridges Price Quote
All of our HP 74, 74XL, 75, 75XL prices include GST. We have the facility to generate a PDF quote option from our website itself, simply add your preferred products into the shopping cart, then go to shopping cart list page and click on the 'View Quote / Print' button. For security and spam prevetion reasons we require users to login to our website by using your existing login details or you can create a new account for free. We respect your privacy and will never sell or share your details with anyone.
Customer Reviews for HP 74, 74XL, 75, 75XL Ink Cartridges Purchase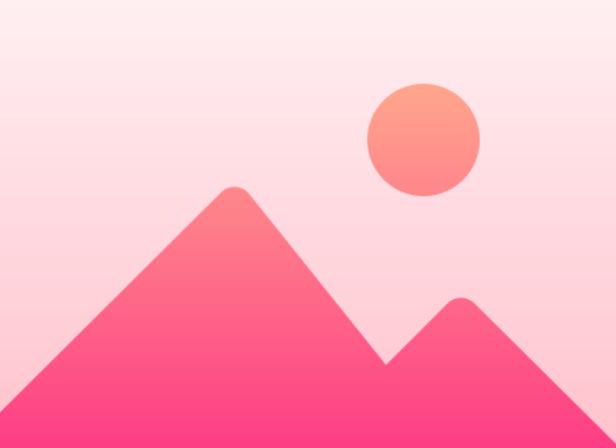 Sharyn, Friday 15 October, 2021
First time ordering with Ink Depot, very easy ordering online, product well displayed. Product arrived next day!! Excellent service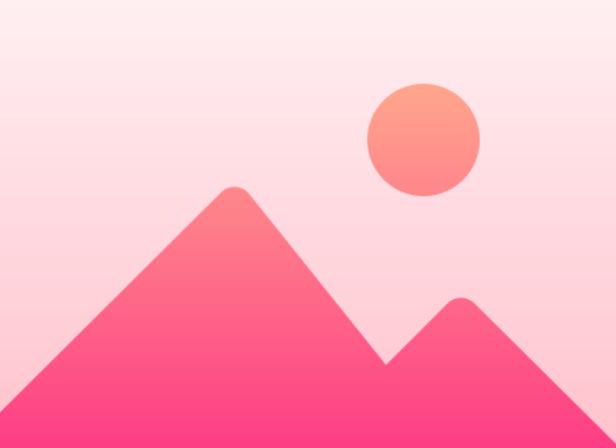 Lisa, Wednesday 28 April, 2021
Delivered on time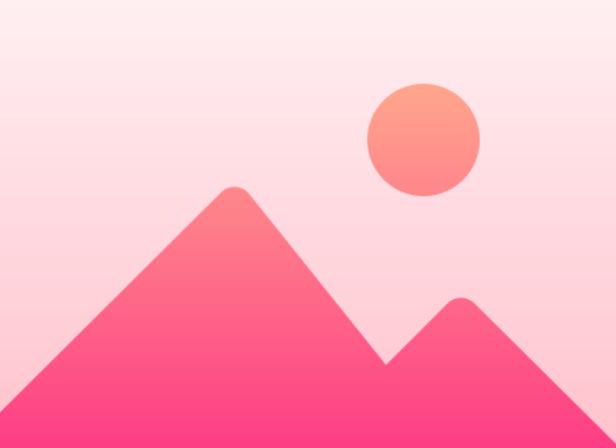 Bassile, Sunday 21 February, 2021
EXCELLENT COMMUNICATIONS, ORDER ARRIVED WELL AHEAD OF ESTIMATED TIME IN A-1 EXCELLENT CONDITION.THANKING YOU. i WILL BE BACK AGAIN FOR FURTHER PURCHASES.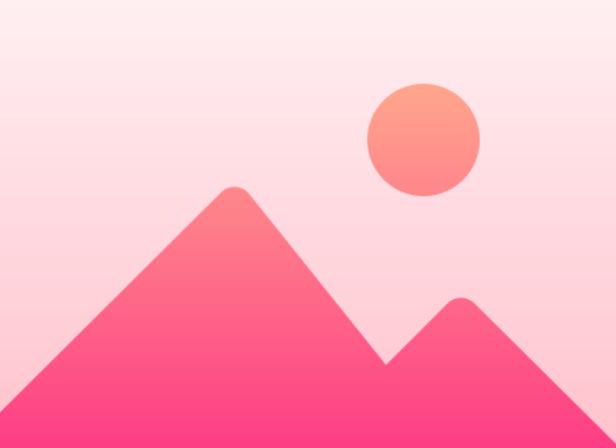 Jenny, Wednesday 04 November, 2020
Not easy to find genuine cartridges for my old printer (generic "compatible" NEVER work) so was very pleased to see that Ink Depot stock them. Fair price and quick delivery too. Will buy again. Thanks :-)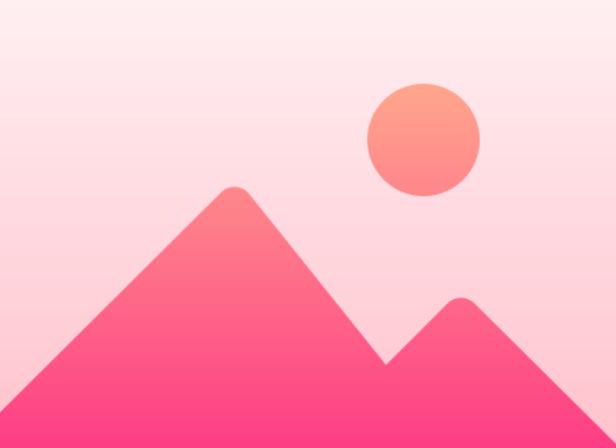 Neil, Saturday 24 October, 2020
Very prompt delivery despite postage proved cheaper than ebay sites with free delivery. Will certainly use again.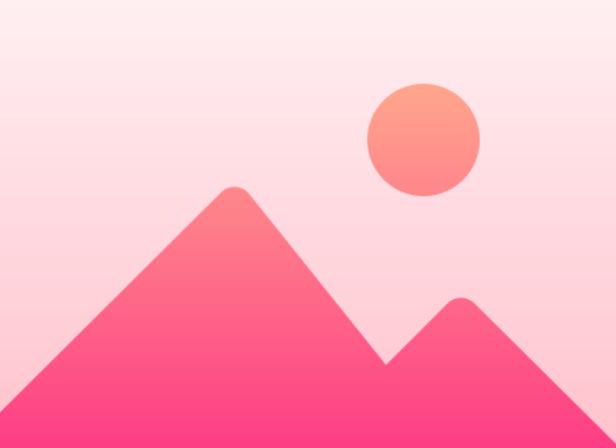 Satig, Saturday 03 October, 2020
I am very satisfied inkdepot's attendance to my order and I would recommend this company to others and anytime with future order of mine. Fantastic order service in the past! GO INKDEPOT!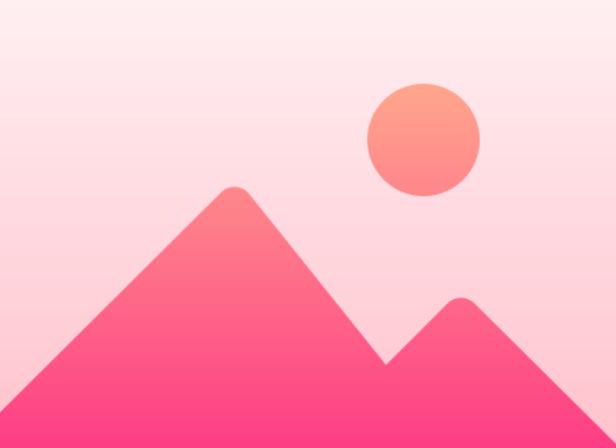 Helene, Wednesday 22 July, 2020
Excellent service. Because of the age of my printer I having been having trouble getting cartridges.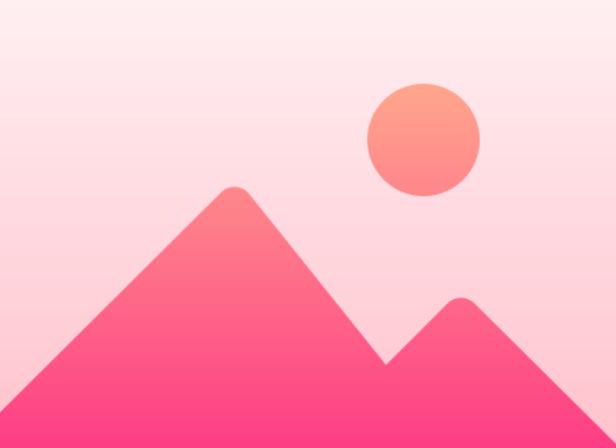 Bassile, Sunday 17 May, 2020
excellent product in received in A 1 CONDITION.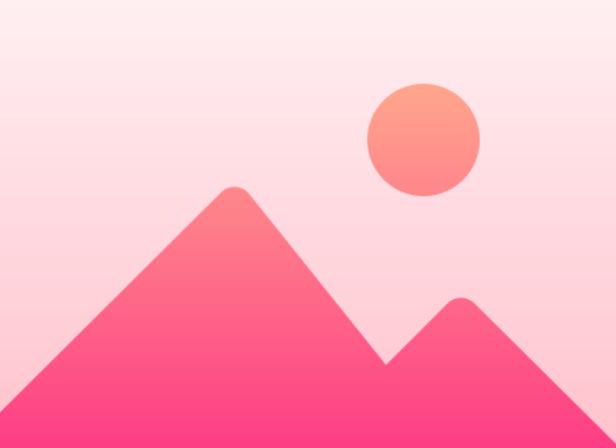 chris, Wednesday 12 February, 2020
great service for a product all the main shops do not bother to stock chris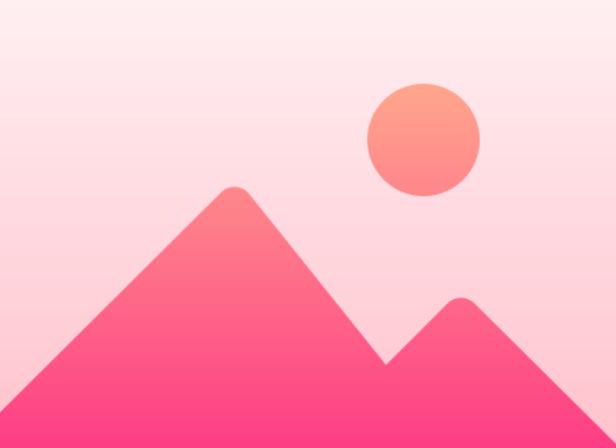 stan, Monday 09 December, 2019
excellent service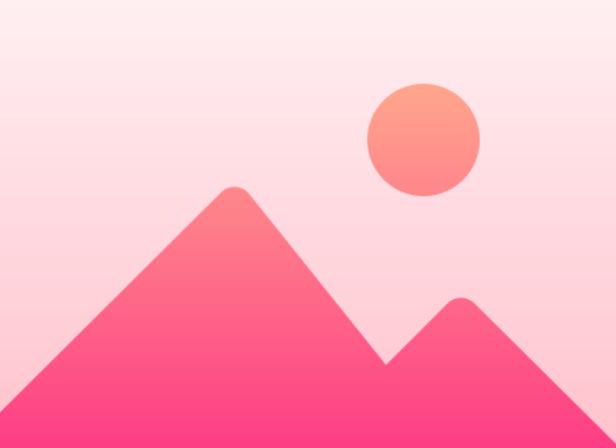 Paula, Friday 29 November, 2019
Still waiting for my order 10 days later... delivery attempted twice - on both occasions, specific instructions were ignored. Items will now need to be delivered to 16/259 Domain Rd, South Yarra: CCA1002907284 Cheers Paula Hogg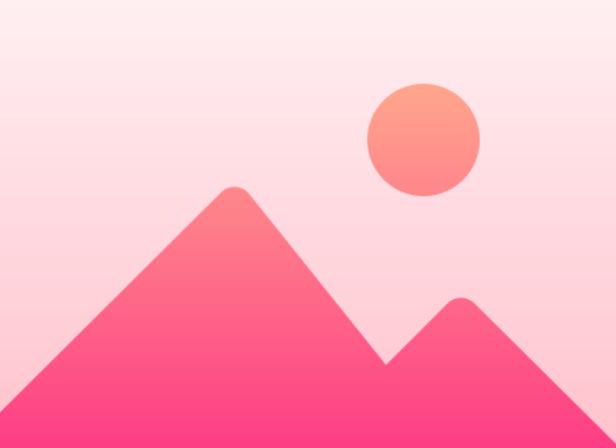 Dorothy, Wednesday 02 October, 2019
Great service and super quick delivery.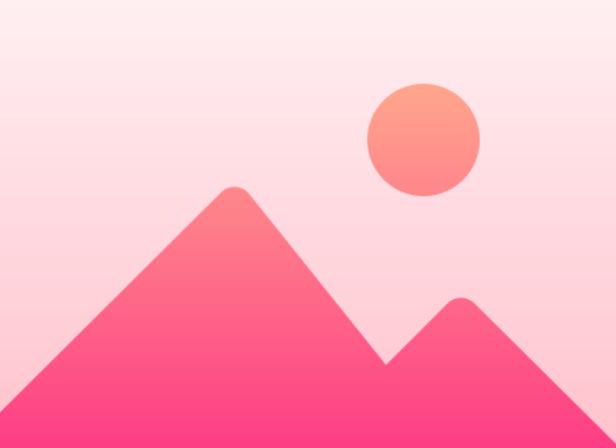 Michael, Tuesday 30 July, 2019
Prompt, efficient service. Products worked well, no problems. Fast delivery. Will use Ink Depot again.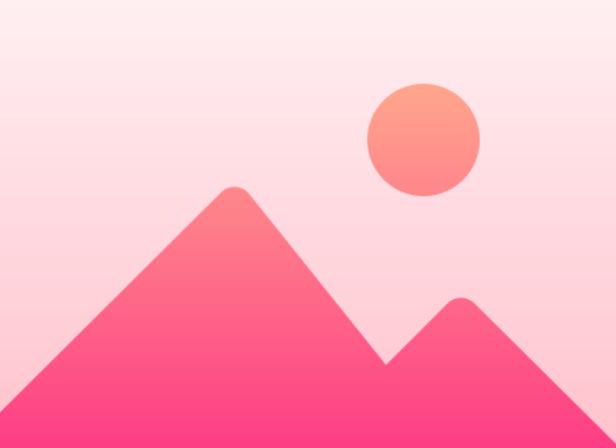 Bassile, Sunday 28 July, 2019
excellent service, product arrived in a excellent condition, inkdepot , keep up the good work.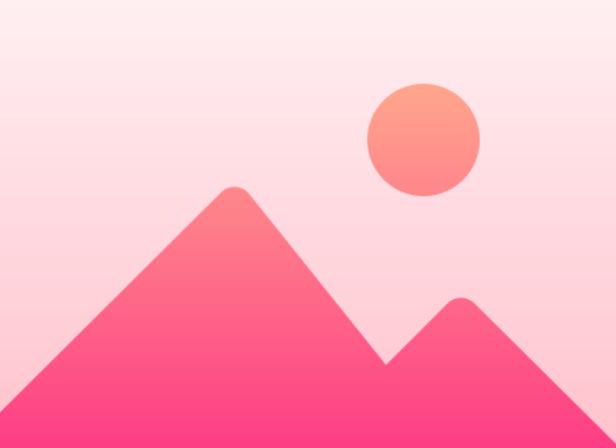 Pamela, Tuesday 02 July, 2019
The quality is fine, my only complaint is that it took 2 weeks to be delivered to me. I would hope that is not the usual time for delivery to Gerringong NSW.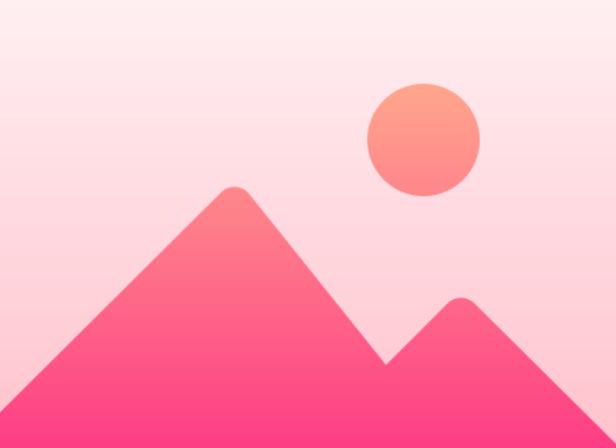 robert, Thursday 06 December, 2018
thank you for your prompt service I placed my order and it was delivered in 24 hours never had anything sent so quick thank you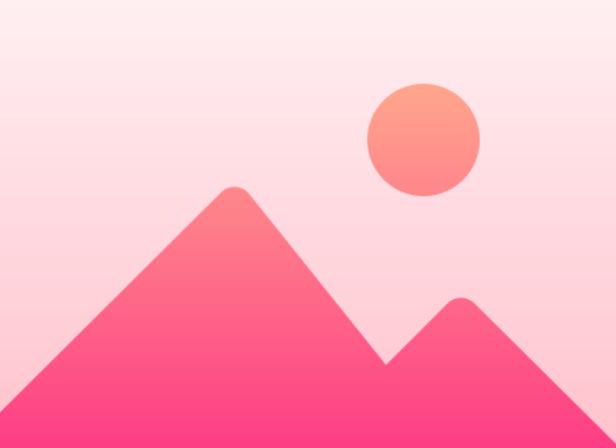 Sue, Wednesday 24 October, 2018
Ink depot are fast service, good prices, Higly recommend to all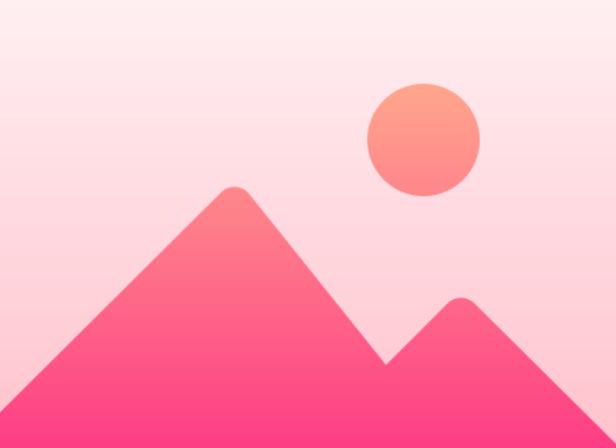 Sue, Wednesday 04 July, 2018
Everything went smoothly and my order came in good time.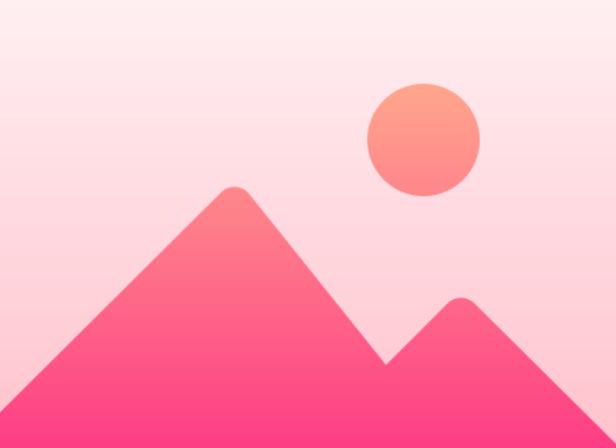 Sunny, Sunday 01 July, 2018
Ordered compatible cartridge but was sent a remanufactured one which was faulty. Called them and a replacement was promptly dispatched. It was still a remanufactured cartridge which works. Overall an acceptable experience, but should have let me know in first place that they do not have compatible cartridge in stock.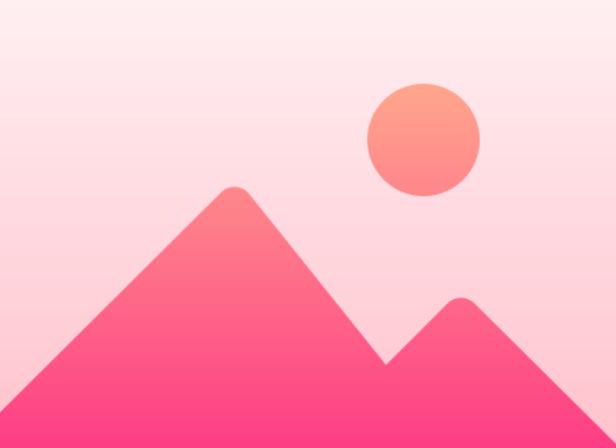 Ruth, Saturday 03 February, 2018
Excellent service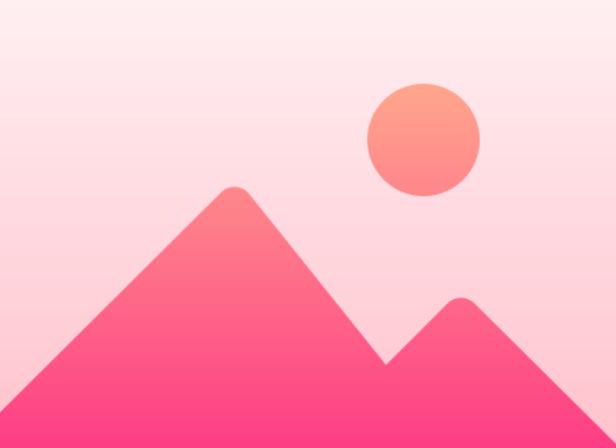 Lesley-Anne, Friday 13 January, 2017
Thank you Ink Depot! Your products, service and delivery are excellent. You certainly say what you mean and mean what you say. Always a great pleasure to deal with. Thank you. Lesley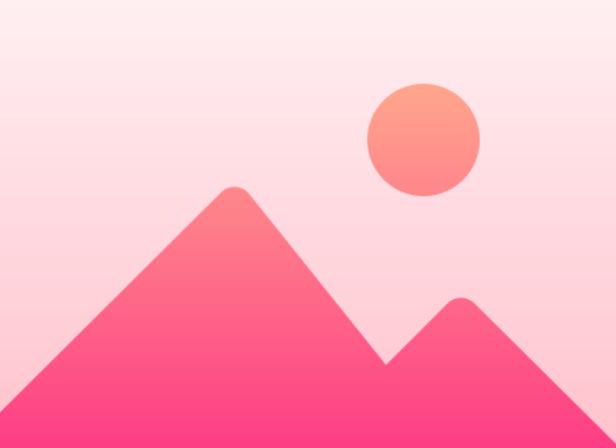 Rosalie, Monday 17 October, 2016
You don't seem to show that the last time I purchased 74XL & 75XL that my printer finally decided it wouldn't use 'compatable' ink cartridges & that I ordered the HP 74XL cartridge & I returned, when requested, the 2 refilled ones. I do need to purchase another HP 74XL - price please? rosa.kasteel@iinet.net.au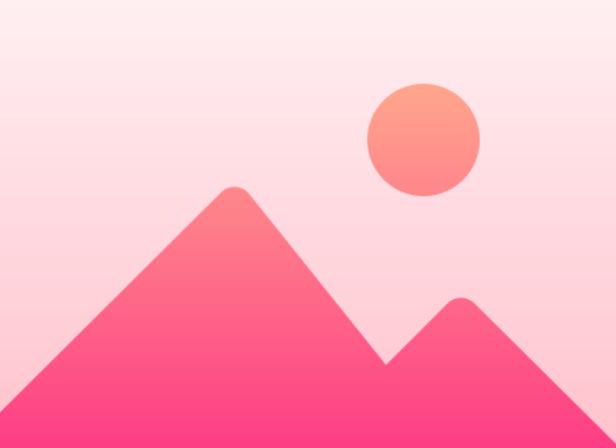 Olivia, Friday 23 September, 2016
Ordered at 8pm, inks were at my door lunchtime the next day! Why bother going to a shop?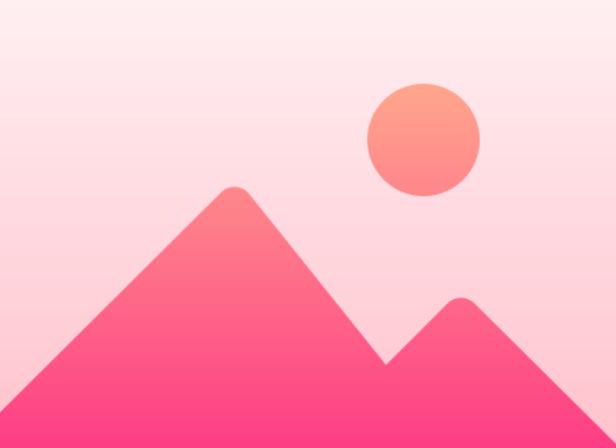 Olivia, Thursday 31 March, 2016
Ultra fast delivery. Excellent communication.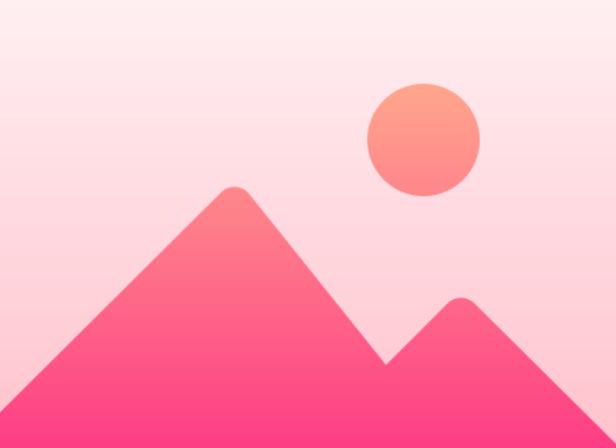 Melissa, Wednesday 09 March, 2016
Great customer service - speedy delivery - 1 day from QLD to Melbourne!! I purchased a bulk pack of generic ink cartridges for my Printer which unfortunately where not compatible .... a quick email to InkDepot explaining my situation corrected all promptly. Credit was kindly given to my online account where I could log in & purchase genuine ink cartridges & return the incompatible ink jets via inkdepots free mailing !!!! Wonderful, prompt Australian, personable service - thank you InkDepot - Melissa from Melbourne 🌺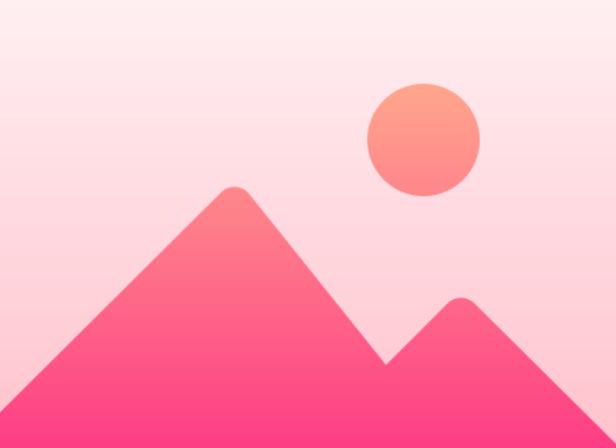 Gene, Thursday 15 October, 2015
Quick, simple procedure, fast service and $10.00 cheaper (even with postage) than the local mega-office store.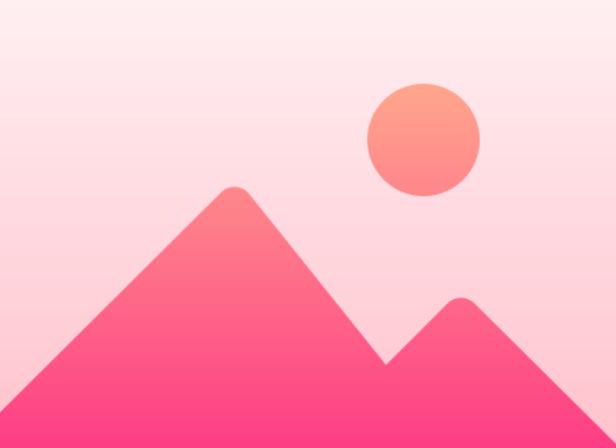 Melissa, Wednesday 03 June, 2015
My experience with Ink Depot has been first class. Highest quality products online for the cheapest price with the quickest shipping. I am now a repeat customer & even easier to order my usual supplies by simply 'reordering', when Ink Depot, send me a friendly reminder email. Great customer service, quality products for which I don't have to leave my home for. Thank you Ink Depot - Melissa from Melbourne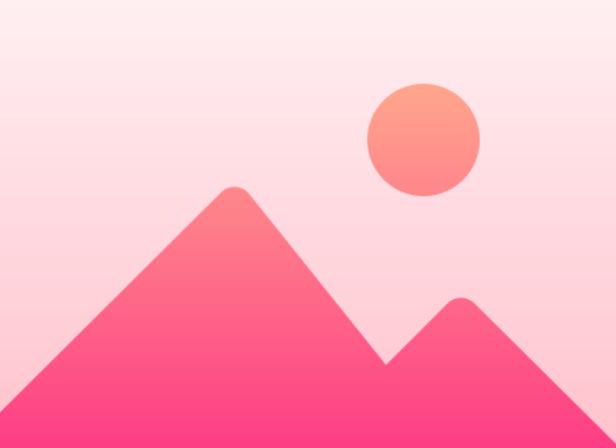 Karin, Sunday 03 May, 2015
Prompt delivery. Good value.
View more reviwes