Canon PG-50, CL-51 Ink Cartridges
Purchase these cheap Canon PG-50, CL-51 Ink Cartridges at our wholesale LOW prices now! There is no need to spend large amounts of money when buying the original or compatible cartridges from traditional retail stores. It is simple to save money by placing your order with Ink Depot. For your peace of mind we offer a generous 90 day money back guarantee and purchases over $99.00 (including GST) will also receive free delivery.
The following Canon Ink Cartridges are guaranteed to work in your compatible Canon PIXMA Series printer and ensures you will achieve the best possible printing results with your Canon PIXMA Series printer.
Canon PG-50, CL-51 Ink Cartridges are directly shipped to Brisbane, Melbourne, Sydney, Perth, Adelaide, Canberra, Newcastle and Sunshine Coast. Most major cities in Australia will experience same day or next day delivery when you order PG-50, CL-51 but we do recommend allowing 1-2 business days to receive your order.
Black Canon PG-50, CL-51 Ink Cartridges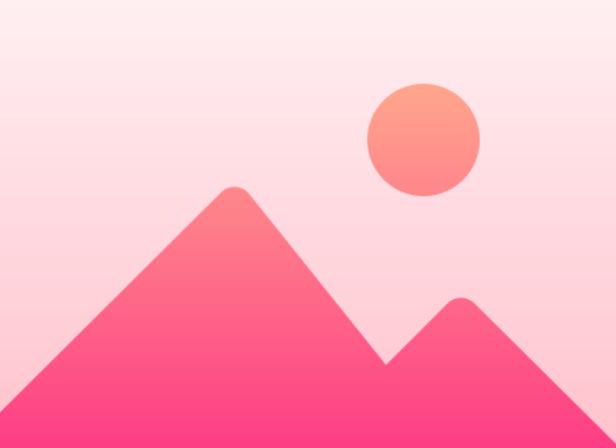 View Product

5.0 (10)
Colour Canon PG-50, CL-51 Ink Cartridges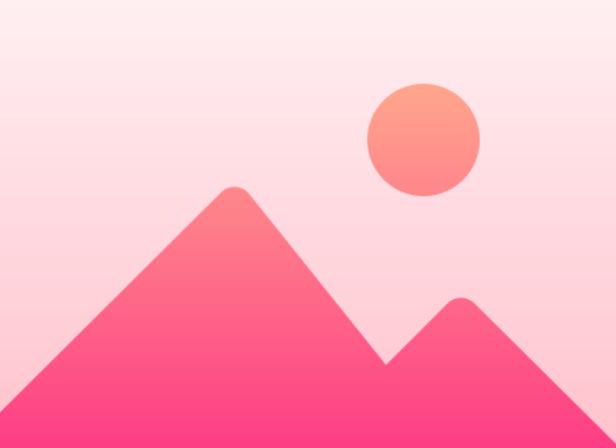 View Product

5.0 (4)
Canon PG-50, CL-51 compatible printers
Check out the table below to see what printer(s) use PG-50, CL-51 Ink Cartridges. Most people want to verify their printer model and toner compatibility before buying, which helps prevent purchasing the incorrect toners. The following table shows each Canon printer model and the suitability of genuine and compatible cartridges.
Why buy Canon PG-50, CL-51 Ink Cartridges from Ink Depot?
We have over 10 years online trading experience and are growing fast - so when you buy Canon PG-50, CL-51 from Ink Depot you will be assured of Competitive pricing, exceptional customer service, Fast Express Overnight Delivery, a 90 Day Money Back Guarantee and Shopping Points for the money you spend with Ink Depot.
Ink Cartridges Price Quote
All of our Canon PG-50, CL-51 prices include GST. We have the facility to generate a PDF quote option from our website itself, simply add your preferred products into the shopping cart, then go to shopping cart list page and click on the 'View Quote / Print' button. For security and spam prevetion reasons we require users to login to our website by using your existing login details or you can create a new account for free. We respect your privacy and will never sell or share your details with anyone.
Customer Reviews for Canon PG-50, CL-51 Ink Cartridges Purchase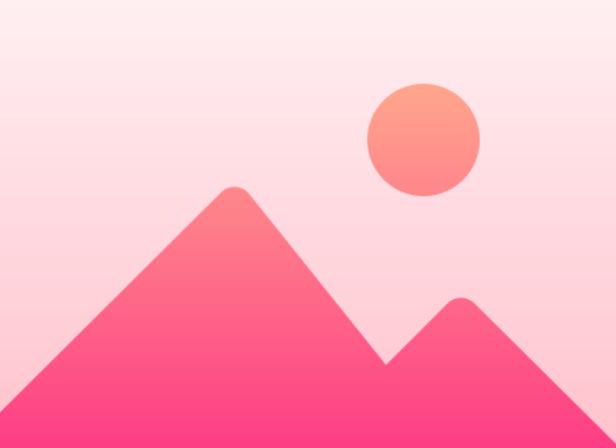 Marlene, Friday 15 October, 2021
Items received exactly as ordered, delivery was outstanding, the first item was delivered within 24 hours.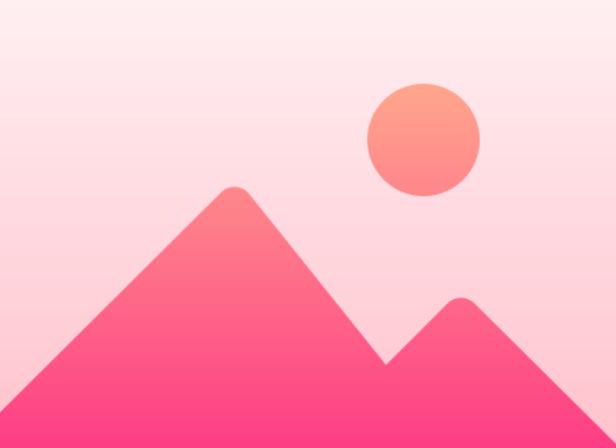 Marlene, Saturday 25 September, 2021
In such difficult times, the delivery in less than 24 hours was brilliant.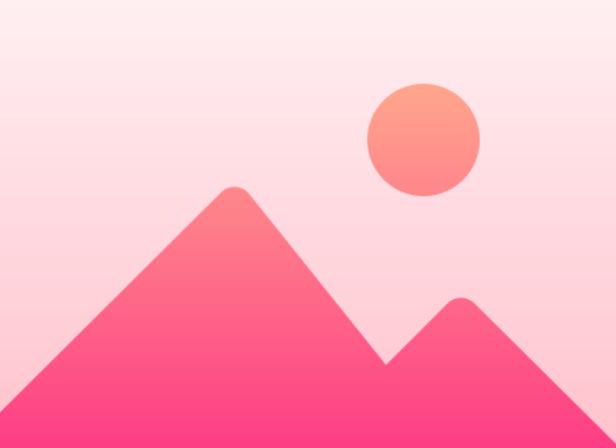 Wendy, Friday 13 November, 2020
Great service as usual! My order arrived promptly- thanks again!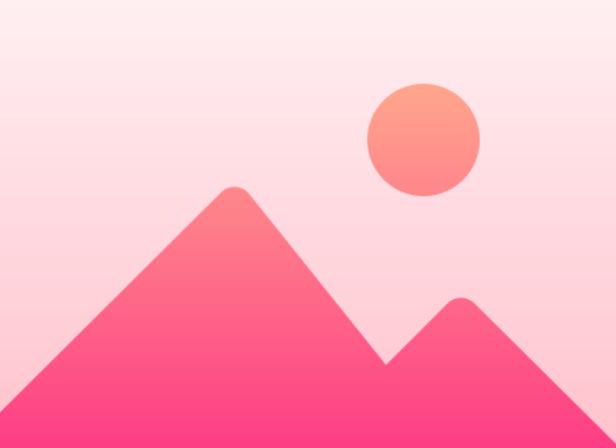 Juergen, Thursday 20 July, 2017
Excellent service and speedy delivery as always. A value supplier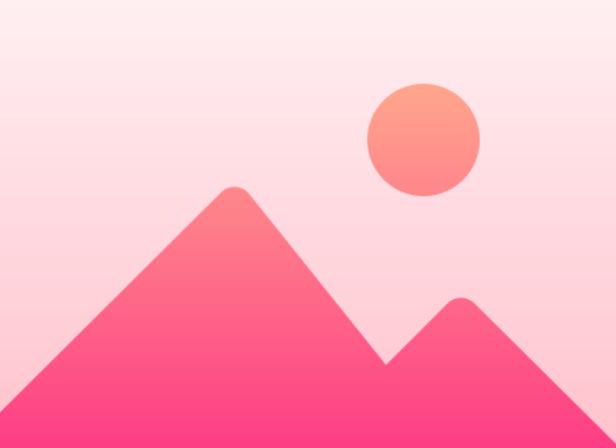 Kevin, Monday 20 March, 2017
Put my order in about 10:30 AM and went out for lunch. Back at 2:30 PM and there was my order at the front door. That is what you call service. Great service inkdepot.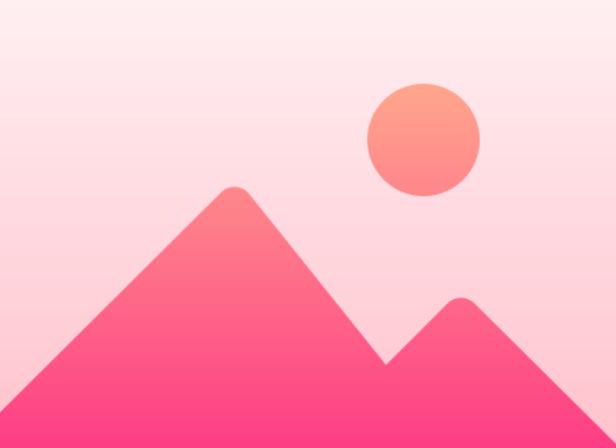 Wendy, Monday 01 August, 2016
Outstanding service from Inkdepot! Same day service- brilliant!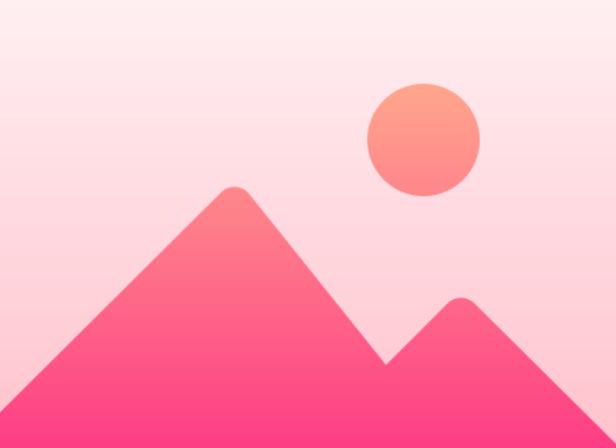 Val, Sunday 10 April, 2016
Great product--highly recommend this seller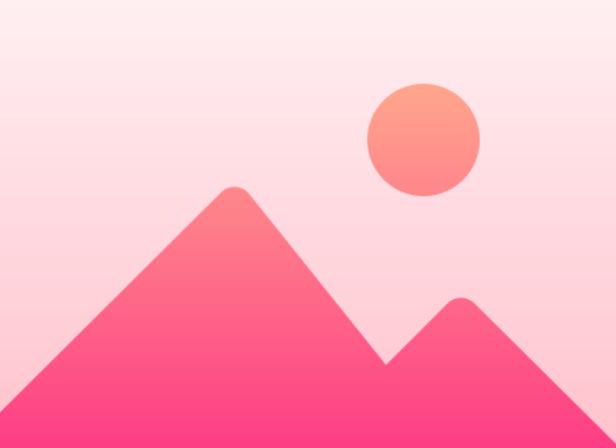 PAM, Saturday 09 April, 2016
I would be pleased to recommend Ink Depot to any of the other sub branches and Associations we are in contact with, they have a AAA rating with our Association Vietnam Veterans Association of Australia NSW Branch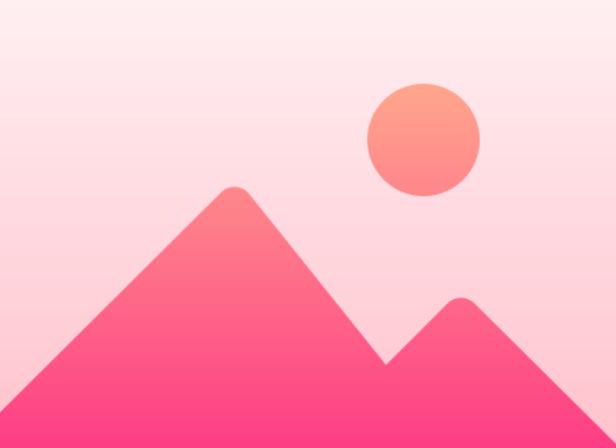 Frank, Saturday 14 November, 2015
Prompt efficient experience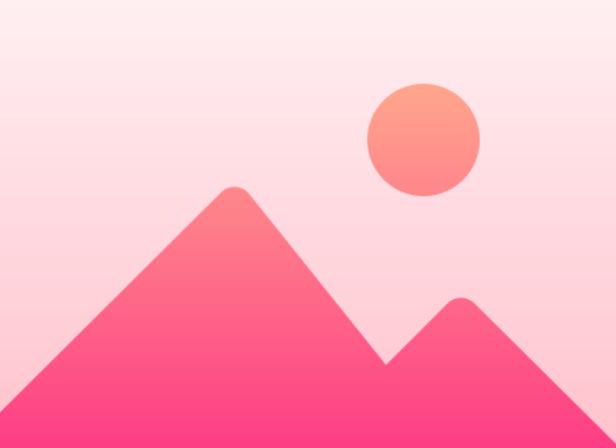 Edward, Friday 08 May, 2015
Convenience at a competetive price as well as bonus coupons. We order our cartridges and they arrive at our doorstep on the next day without fail. Love it.