Brother LC67, LC67HY Ink Cartridges
Shop affordable Brother LC67, LC67HY ink cartridges that deliver reliable and best results every time. The LC67, LC67HY ink cartridges are designed to work with Brother inkjet DCP and MFC series printer. They are an easy replacement for your existing cartridges. Choose from options: Standard yield (LC67BK - Black, LC67C -Cyan, LC67M -Magenta and LC67Y -Yellow) for basic printing or High yield (LC67HY BK, LC67HY-C, LC67HY-M, LC67HY-Y) that give you better savings, single pack or bundle pack for bigger discounts.
Bundle value Pack of Brother LC67, LC67HY Ink Cartridges
Black Brother LC67, LC67HY Ink Cartridges
Cyan Brother LC67, LC67HY Ink Cartridges
Magenta Brother LC67, LC67HY Ink Cartridges
Yellow Brother LC67, LC67HY Ink Cartridges
Brother LC67, LC67HY compatible printers
Check out the table below to see what printer(s) use LC67, LC67HY Ink Cartridges. Most people want to verify their printer model and toner compatibility before buying, which helps prevent purchasing the incorrect toners. The following table shows each Brother printer model and the suitability of genuine and compatible cartridges.
Buy standard and high yield bundle cartridges at the lowest price and save more
Use reliably rich quality Brother LC67, LC67HY ink cartridges for lasting, fade-resistant, brilliant prints. Ensure smooth and reliable operation of your Brother printers with cost effective ink cartridges. Ink Depot assures you the lowest price, exceptional customer service, fast and free shipping (orders over $99) and a 90 day money back guarantee.
Brother LC67, LC67HY ink cartridges are directly shipped to Brisbane, Melbourne, Sydney, Perth, Adelaide, Canberra, Newcastle and Sunshine Coast. Place your order from anywhere in Australia, and most major cities will experience same day or next day delivery when you order these ink cartridges but we do recommend allowing 1-2 business days to receive your order.
Customer Reviews for Brother LC67, LC67HY Ink Cartridges Purchase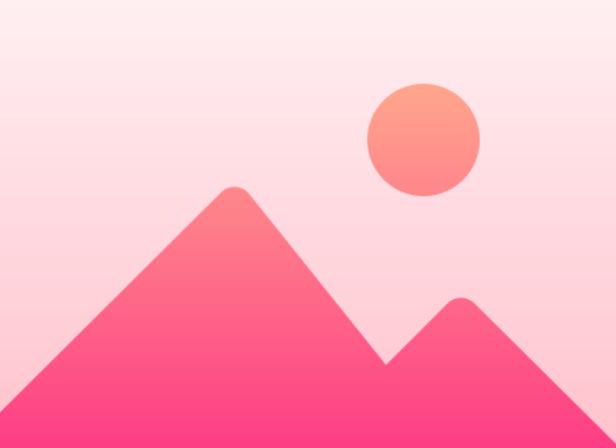 George, Wednesday 17 November, 2021
Great prices, service & prompt delivery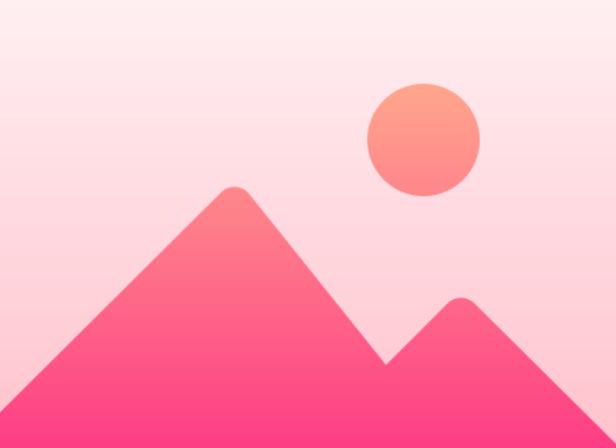 Kenneth, Sunday 07 November, 2021
Excellent Service Very quick delivery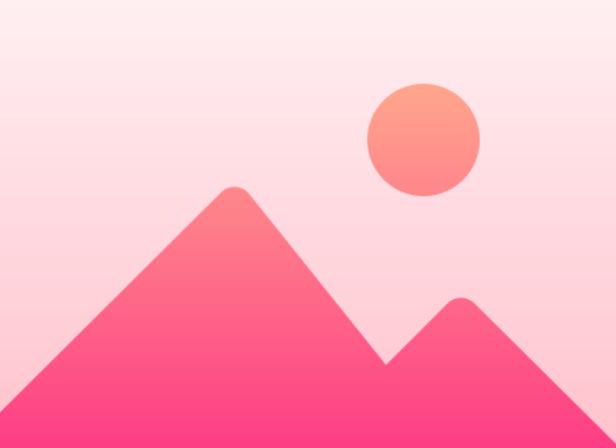 Debra-Lea, Thursday 01 July, 2021
I appreciated the very quick delivery of my order - overnight! You provide you customers an easy website to navigate, find the item needed and place order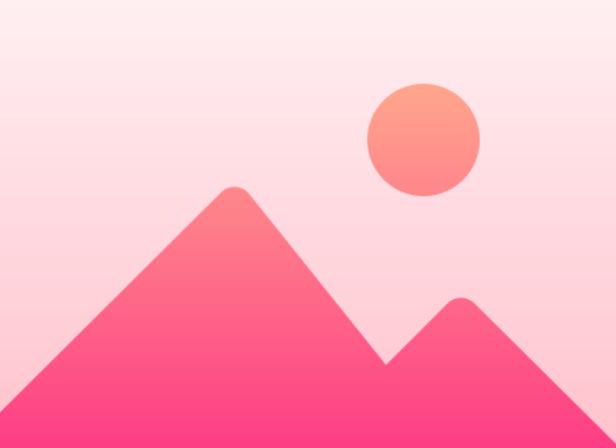 Yoshiko, Thursday 26 November, 2020
Great price, prompt delivery, professional packaging. Excellent service!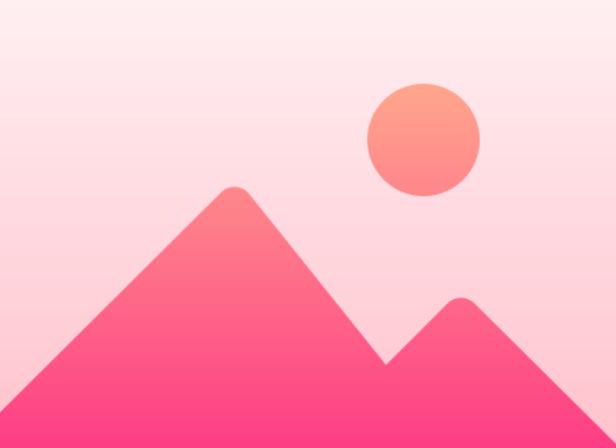 John, Friday 06 November, 2020
Very happy with my whole experience shopping online with icartridge. Next day delivery is greatly appreciated especially in the present conditions. Will continue to use, and recommend to my friends. John Hancock , Happy Valley SA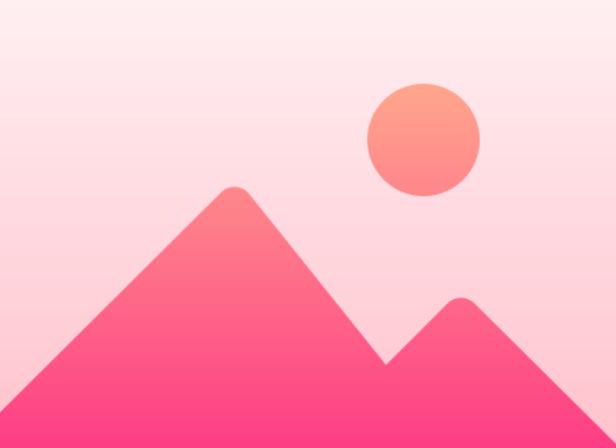 Bruce, Wednesday 09 September, 2020
Very quick delivery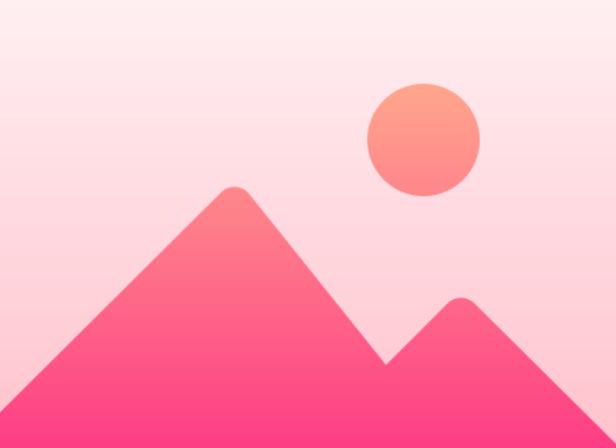 David, Thursday 09 July, 2020
Good prices and fast, reliable delivery.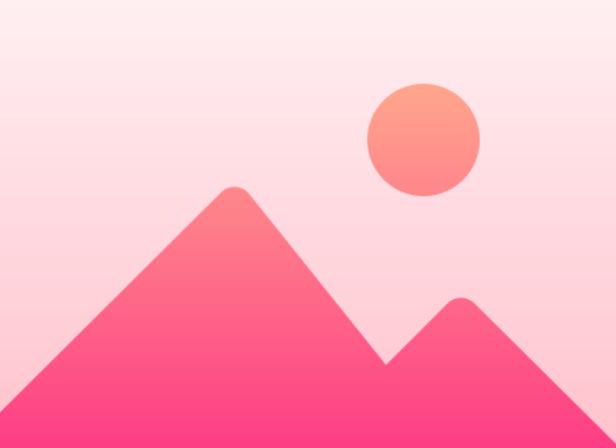 David, Thursday 28 May, 2020
Exactly what I ordered , delivered quickly and in mint condition. kudos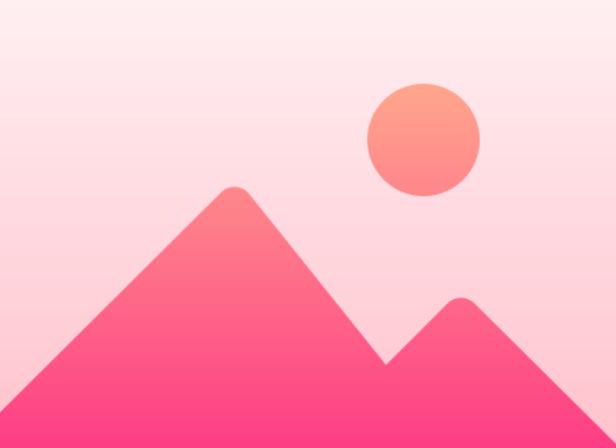 adriaan, Sunday 17 May, 2020
Great deal fast and reliable highly recommend.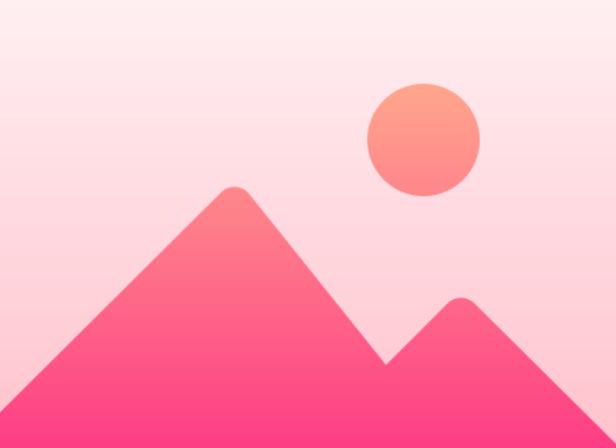 Linda, Wednesday 06 May, 2020
Well priced. Ordered online Saturday and received the stock on Monday! Excellent service.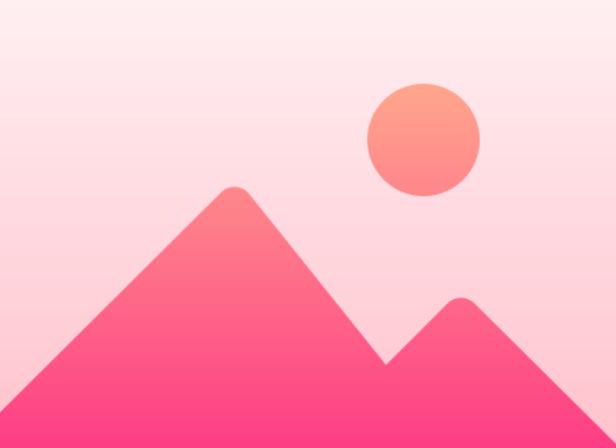 Gisella, Tuesday 28 April, 2020
Great price and amazing fast delivery. Have been singing your praises to everyone.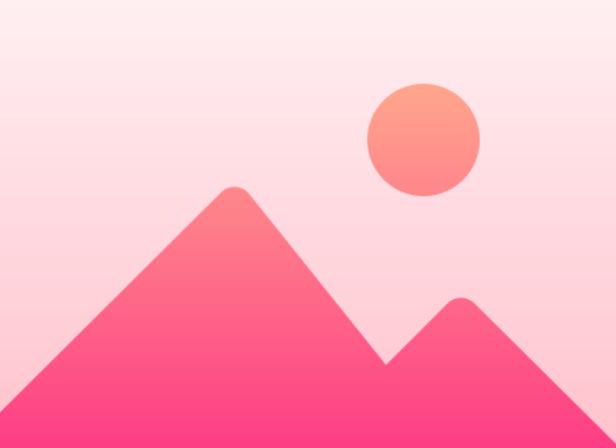 Leonie, Saturday 18 April, 2020
Very happy with product and the service is faster than if I had to go to a shop. Lee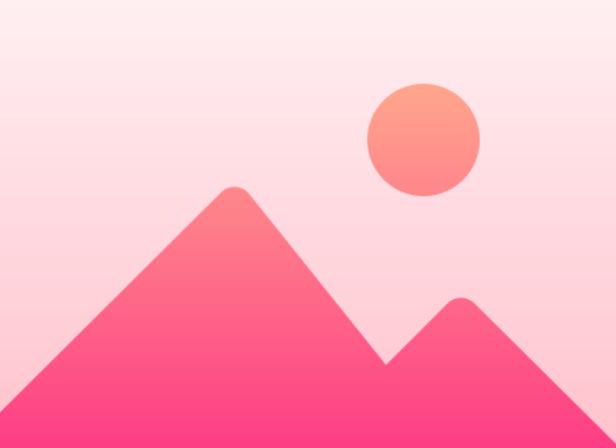 Glenys, Thursday 02 April, 2020
As usual, easy to order and extremely prompt delivery.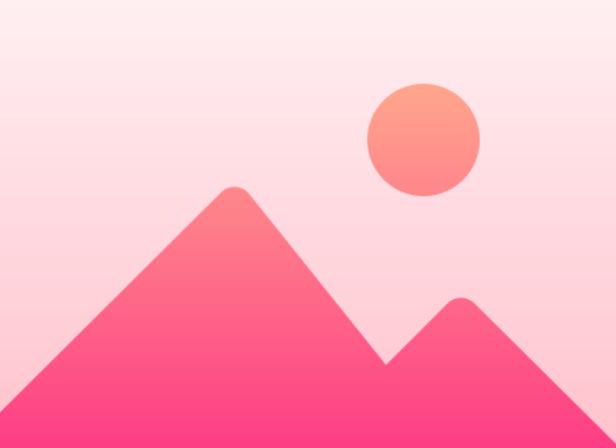 Eleanor, Sunday 26 January, 2020
Great service, always well packed and fast deliver Thank you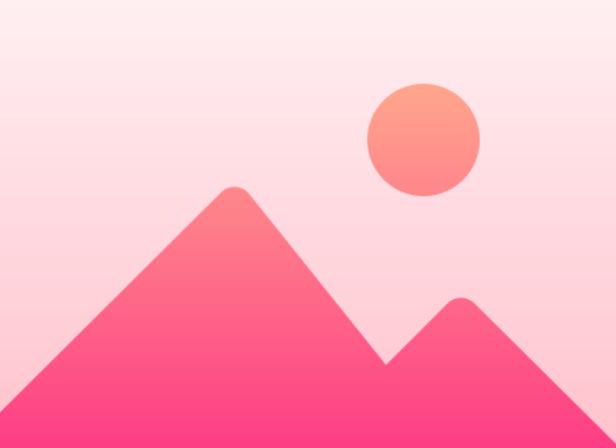 kemper, Thursday 19 December, 2019
Easy website to use and fadt and efficient service.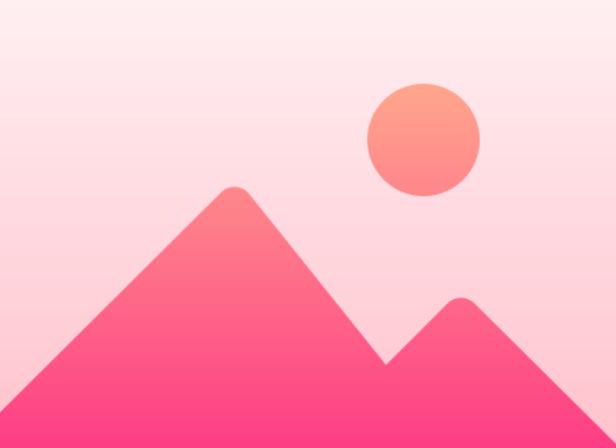 Alan, Thursday 17 October, 2019
Excellent prompt service and delivery, great products - brilliant!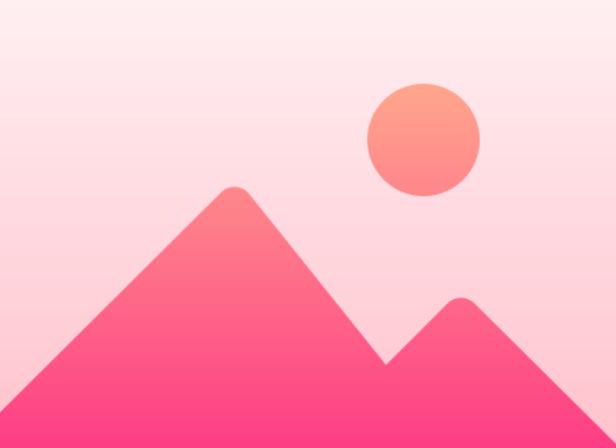 Leonie, Monday 22 July, 2019
I am so impressed by the speed in which my order arrived i.e. next day. I was having trouble finding cartridges for my what is considered 'old' printer. But Ink Depot had no trouble providing me with a substitute and cheaper toner than I had been paying for years. This service is great, I would not waste time going to a shop for toner again.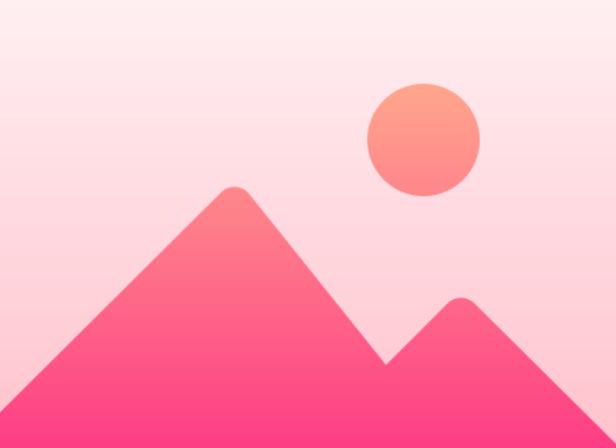 Eleanor, Sunday 21 April, 2019
Fast delivery, well packed. Had no problems with all orders I have received. Thank you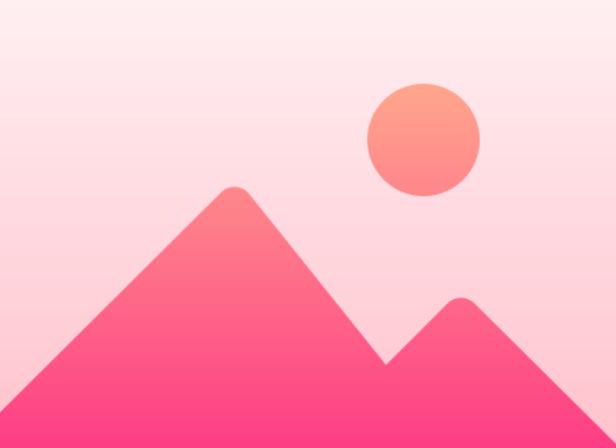 Peter, Sunday 09 September, 2018
Good quick services highly recommend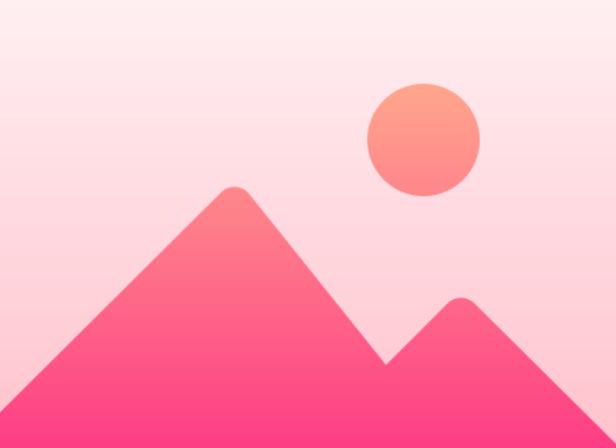 A., Monday 09 July, 2018
I highly recommend Inkdepot. Their service is excellent. Prompt delivery of products and very efficient and timely responses to any issues with the product. Francis goes above and beyond his duty to assist and resolve issues. Thanks so much. Arooza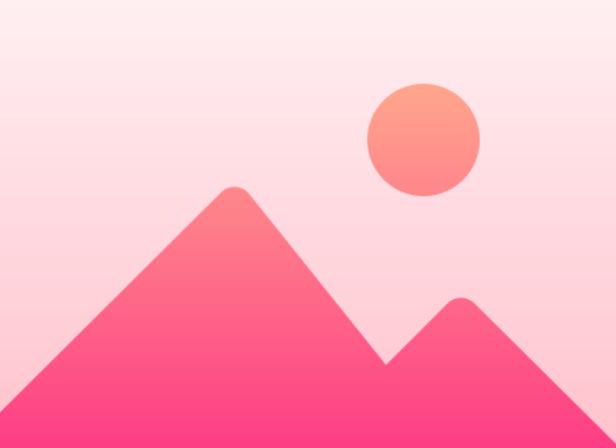 Scott, Wednesday 04 April, 2018
have always been good suppliers, am a very contented customer.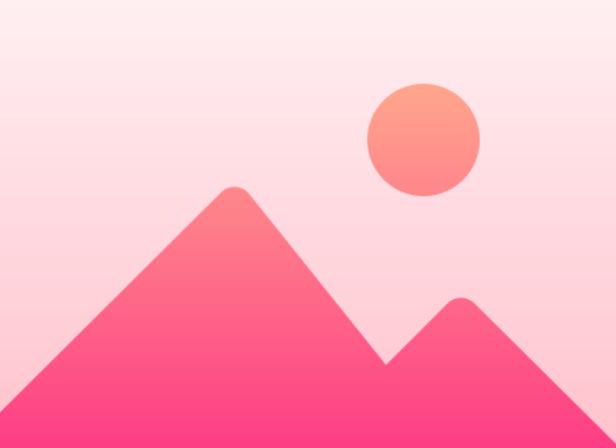 Linda, Friday 09 March, 2018
We live in a country town. Ordered in the arvo and was amazed when it was delivered first thing in the morning. Well done. Linda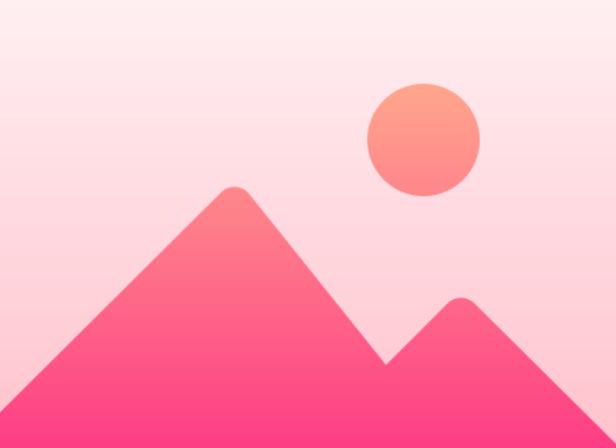 William, Friday 26 January, 2018
Excellent products delivered on time with no fuss.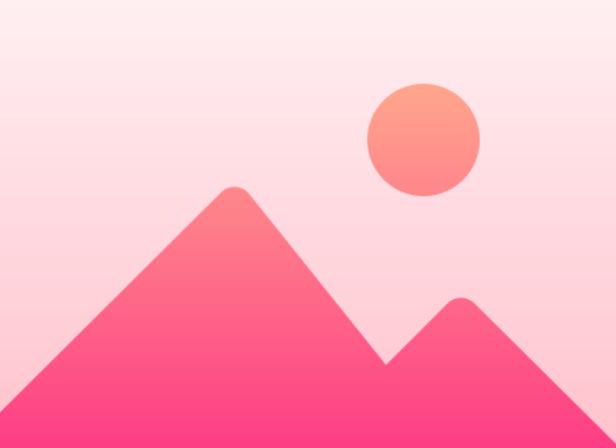 chris, Friday 12 January, 2018
!st Cartridge inserted not compatable and appears to have completely stuffed up the printer settings of my Brother DCP-6690CW. Not impressed at all.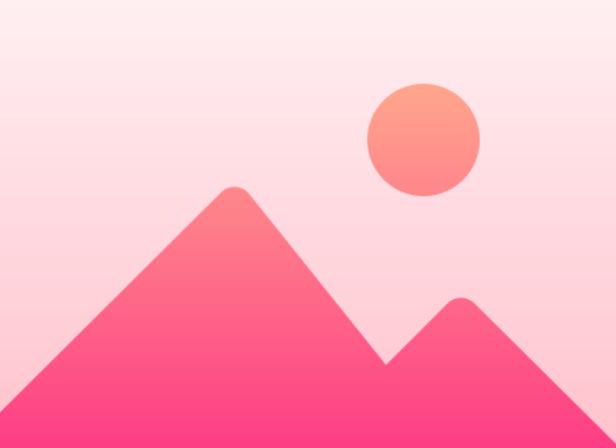 Jill, Thursday 02 November, 2017
Thank you, such an efficient service with good products.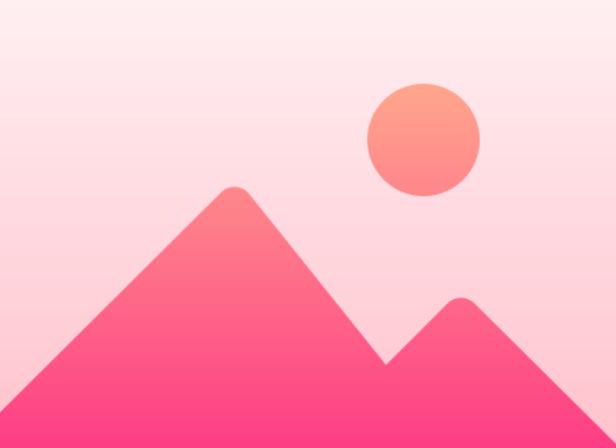 Steve, Friday 01 September, 2017
Great Price and very prompt delivery. Much better than getting the car and driving to a retailer that doesn't have the product in stock. Keep up the great service. Many thanks Steve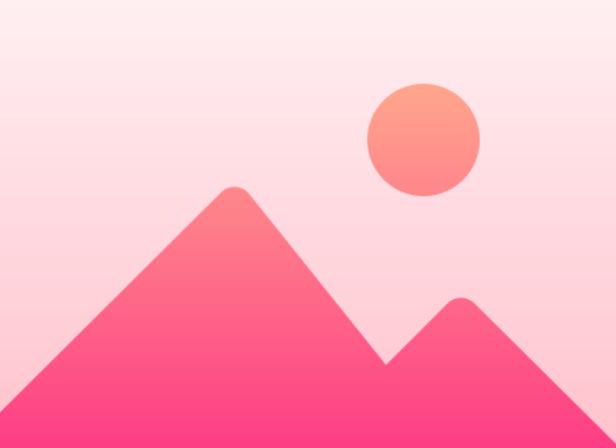 Peter, Tuesday 22 August, 2017
Received my order in 1 1/2 working days. Very impressed with the service and the accompanying documentation . Looking forward to gauging the quality of colours once installed in printer.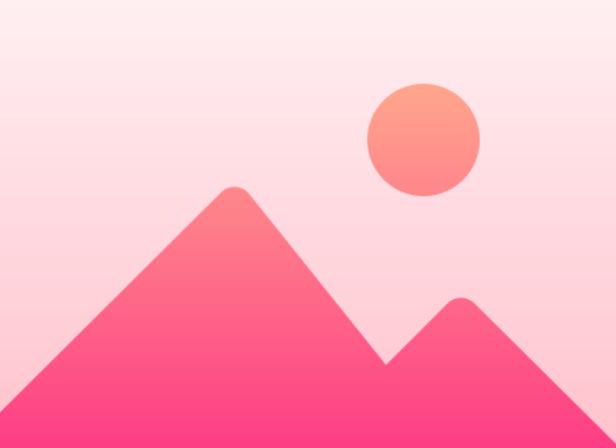 Peter, Friday 21 July, 2017
Very quick service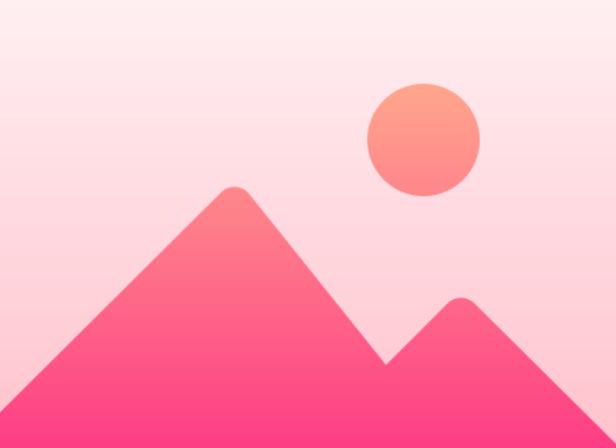 jennifer, Friday 07 July, 2017
Arrived the next day, quick professional service. Definately recommend!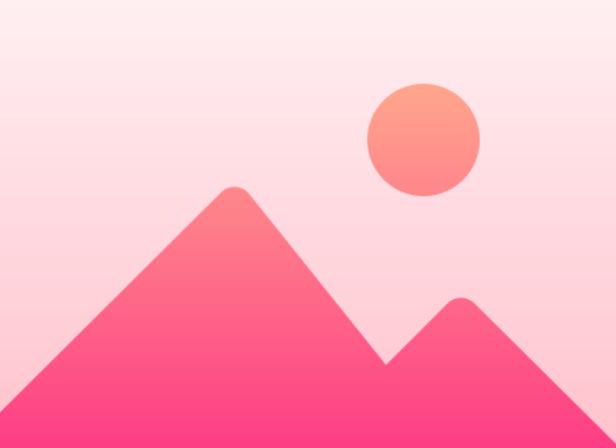 Eleanor, Wednesday 01 February, 2017
My Brother inks. Great price and very fast mail service, all packaged well Thank You Eleanor
View more reviwes