Brother LC3317 and LC3319XL Ink Cartridges
The Brother LC3317 and LC3319XL series ink cartridges can able to produce vivid quality printing. These Cartridges are designed to work with Brothert MFC-J5330DW, MFC-J6530DW, MFC-J5730DW, MFC-J6730DW and MFC-J6930DW printers. See the LC3317 and LC3319XL ink specifications in below table.
Specifications
Brother LC3317 Standard Yield Cartridges
Brother LC3319XL High Yield Cartridges

Cartridge Colour

Black
Cyan
Magenta
Yellow
Black
Cyan
Magenta
Yellow
Page yield
550
550
550
550
3000
1500
1500
1500

Manufacture code

LC3317BK
LC3317C
LC3317M
LC3317Y
LC3319XLBK
LC3319XLC
LC3319XLM
LC3319XLY
Bundle value Pack of Brother LC3317, LC3319XL Ink Cartridges
Black Brother LC3317, LC3319XL Ink Cartridges
Cyan Brother LC3317, LC3319XL Ink Cartridges
Magenta Brother LC3317, LC3319XL Ink Cartridges
Yellow Brother LC3317, LC3319XL Ink Cartridges
Brother LC3317, LC3319XL compatible printers
Check out the table below to see what printer(s) use LC3317, LC3319XL Ink Cartridges. Most people want to verify their printer model and toner compatibility before buying, which helps prevent purchasing the incorrect toners. The following table shows each Brother printer model and the suitability of genuine and compatible cartridges.
Why buy Brother LC3317, LC3319XL Ink Cartridges from Ink Depot?
We have over 10 years online trading experience and are growing fast - so when you buy Brother LC3317, LC3319XL from Ink Depot you will be assured of competitive pricing, exceptional customer service, fast express overnight delivery, a 90 day money back guarantee and shopping points for the money you spend with Ink Depot.
Ink Cartridges Price Quote
All of our Brother LC3317, LC3319XL prices include GST. We have the facility to generate a PDF quote option from our website itself, simply add your preferred products into the shopping cart, then go to the shopping cart list page and click on the 'View Quote / Print' button. For security and spam prevention reasons, we require users to login to our website by using your existing login details or you can create a new account for free. We respect your privacy and will never sell or share your details with anyone.
Customer Reviews for Brother LC3317, LC3319XL Ink Cartridges Purchase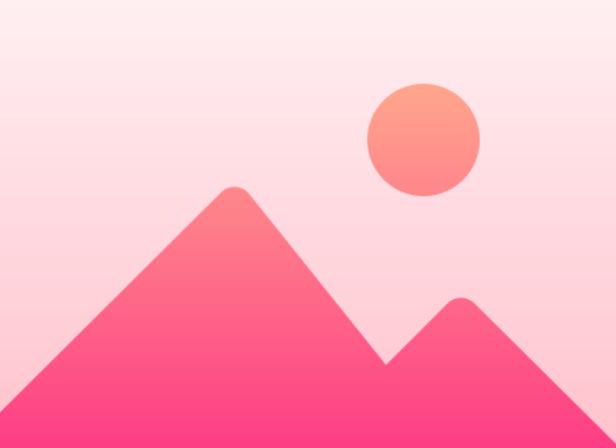 Maria, Thursday 04 November, 2021
The service is great along with the price. It makes it much easier to order on line knowing that you will have the ink in a few days and that the price is competitive.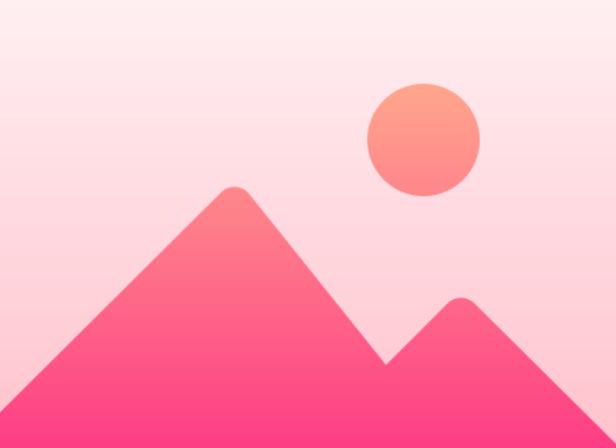 Tom, Friday 15 October, 2021
Delivery, price both excellent. Definitely recommend inkdepot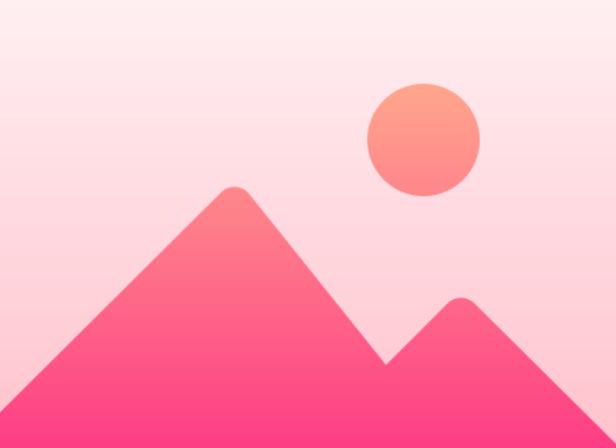 Zois, Friday 17 September, 2021
prompt service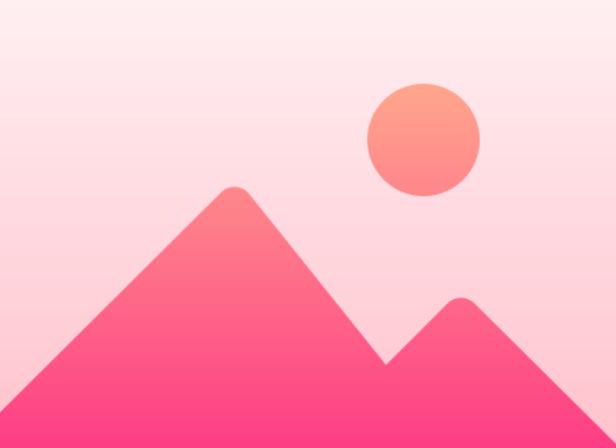 Jacqui, Monday 30 August, 2021
Ink depot offered a competitive price and items were delivered so quickly it made things so convenient for us.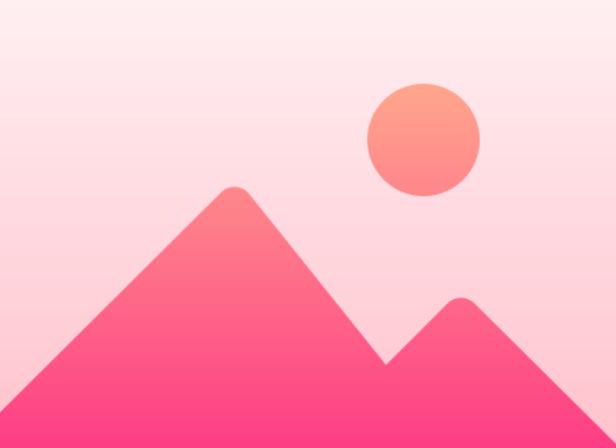 Colin, Monday 23 August, 2021
Been using them for the last few years... always prompt!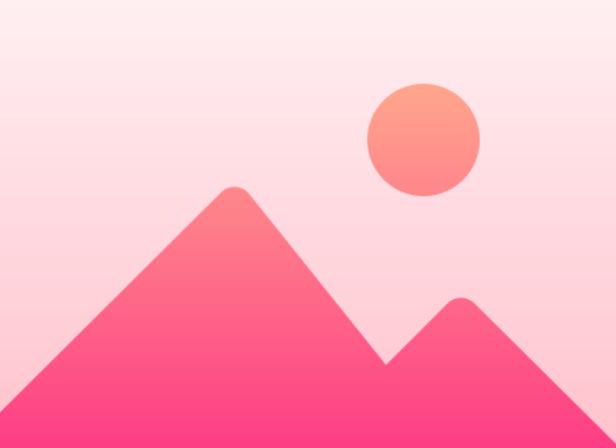 Maria, Wednesday 18 August, 2021
I have now been buying my ink and labels from Ink Depot for some time now and find their service to be very efficient and cost effective. I wouldn't go anywhere else. Very reliable. Thank you Ink depot for your great service.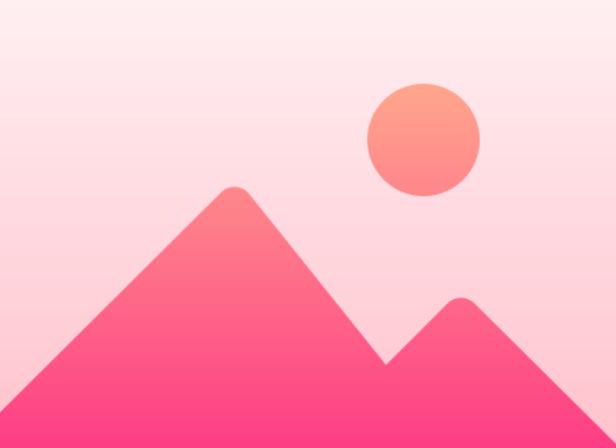 Alan, Monday 26 July, 2021
Next day delivery. As always fast.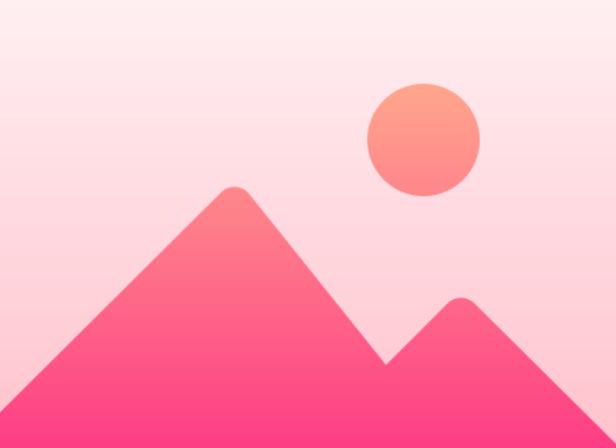 Sandra, Friday 16 July, 2021
Very prompt customer service. Goods received in good condition, well packed.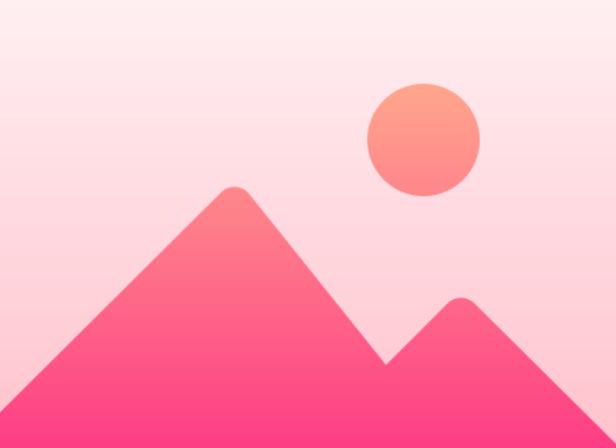 Anthony, Wednesday 09 June, 2021
I keep coming back to Ink Depot . Great service and product . Amazingly sometimes same day delivery interstate !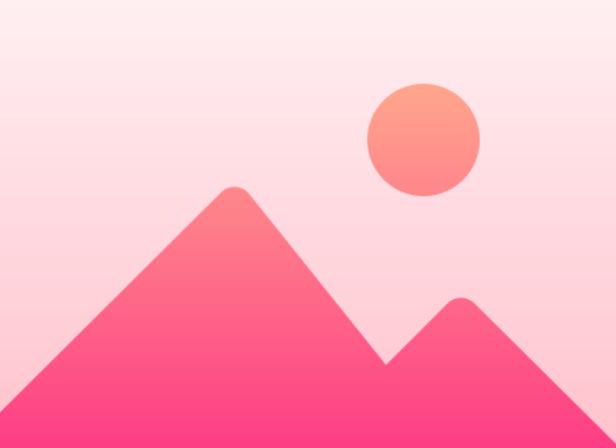 Debbie, Tuesday 18 May, 2021
Excellent Service and competitive prices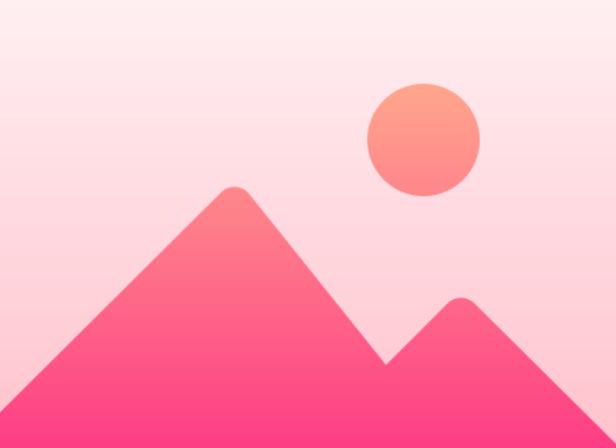 Paula, Sunday 09 May, 2021
Ordered on 30/4/21. Email received stated shipped on 4/5. tracking stated with driver for delivery on 6/5. By 9/5 still not received. Hope you are enjoying my money!!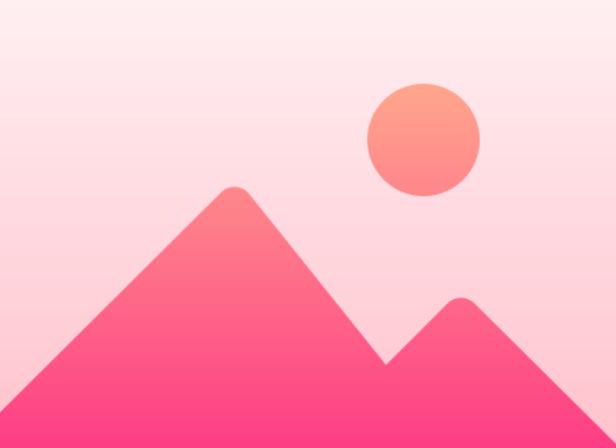 Vernon, Wednesday 05 May, 2021
Brilliant service. Best price, best delivery.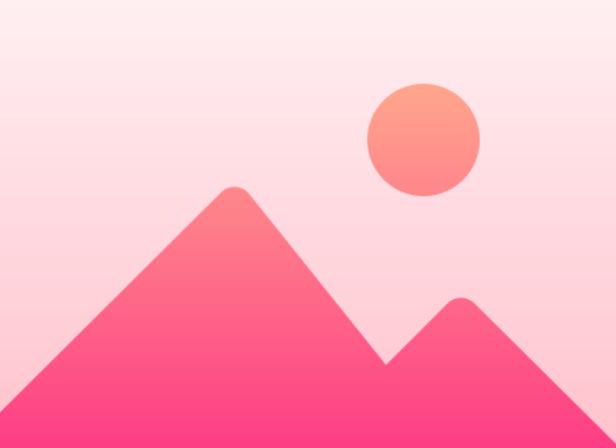 Ingrid, Saturday 17 April, 2021
The service is absolutely outstanding and the prices are good.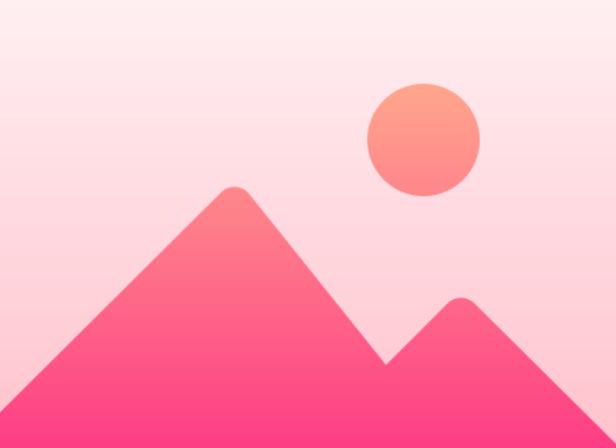 Brenda, Sunday 07 March, 2021
Am very happy with the product. BUT! For the first time in 12'years the customer service has let me down and I have yet to receive a phone call back.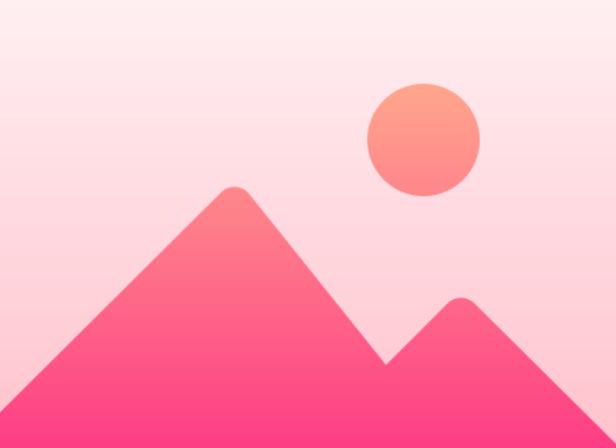 Dominique, Friday 05 March, 2021
They arrive so quickly which is great when you're not always as organised as you'd like to be and realise you don't have a replace cartridge. I can hold off printing for a day knowing my cartridge will arrive the next day. Thank you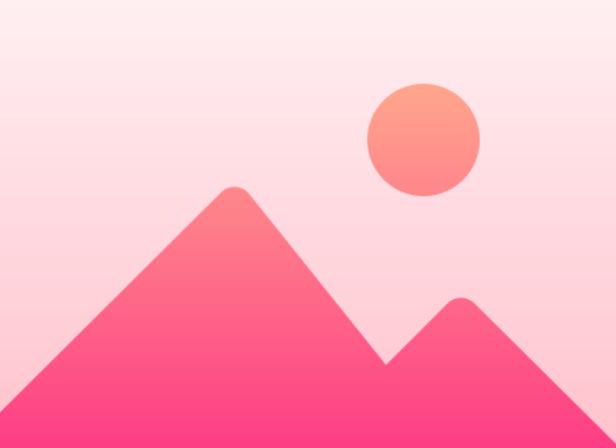 Maria, Thursday 18 February, 2021
service and prices are excellent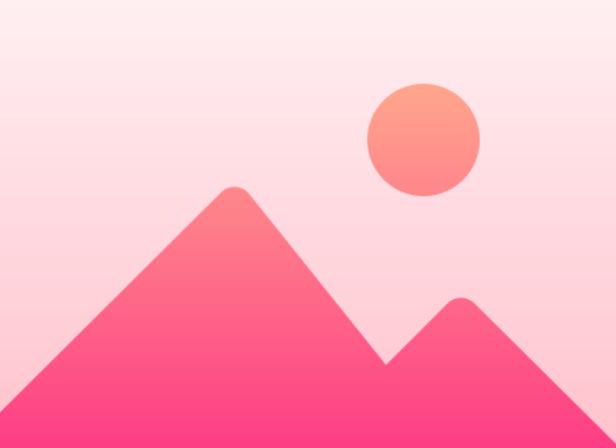 Anthony, Thursday 18 February, 2021
Great service with super quick delivery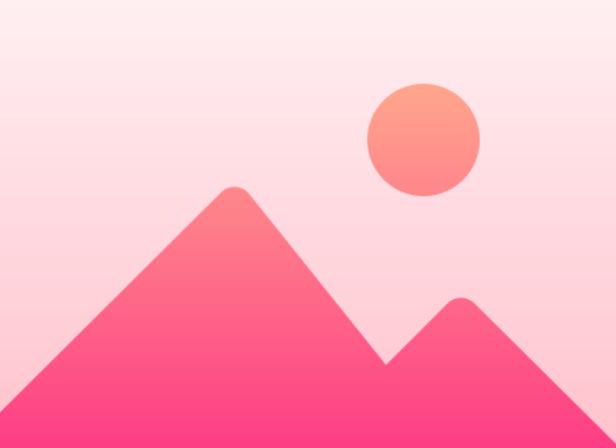 Scott, Monday 08 February, 2021
Great service ... my replacement ink jet cartridges arrived much (much) sooner than i expected!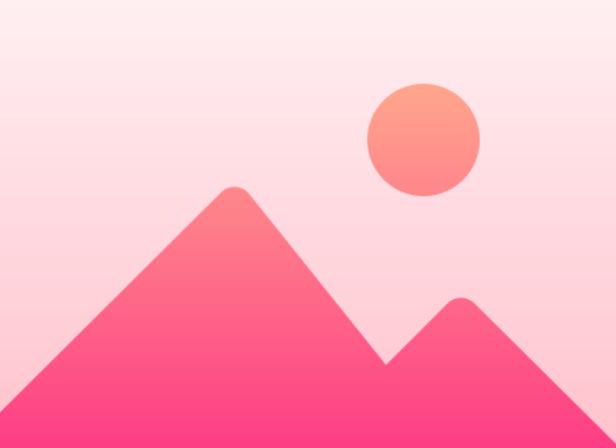 Diana, Friday 22 January, 2021
The whole experience is seemless and quick. An added bonus is the low prices.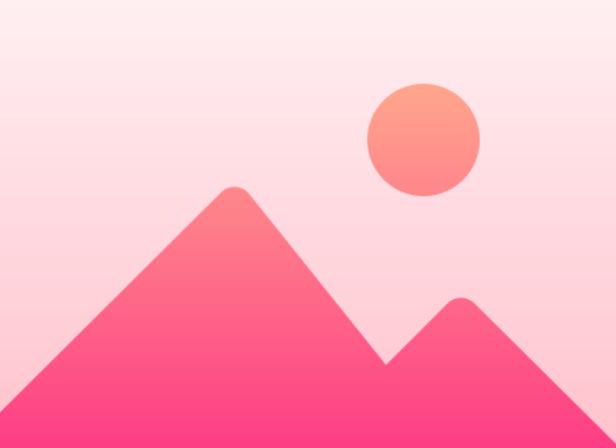 Leanne, Friday 04 December, 2020
Very quick delivery. Great service. It's all too easy with Ink Depot. 😊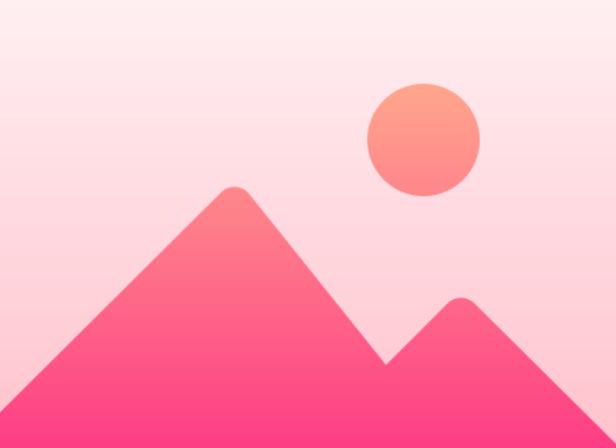 Jayne, Wednesday 02 December, 2020
I was really concerned that the compatible cartridges wouldn't work in my new Brother printer as when I bought from another stockist for my previous printer they didn't work. I will now only buy these. Good quality product and easy online purchase. The delivery was quick. Will definitely be returning to inkdepot from now on.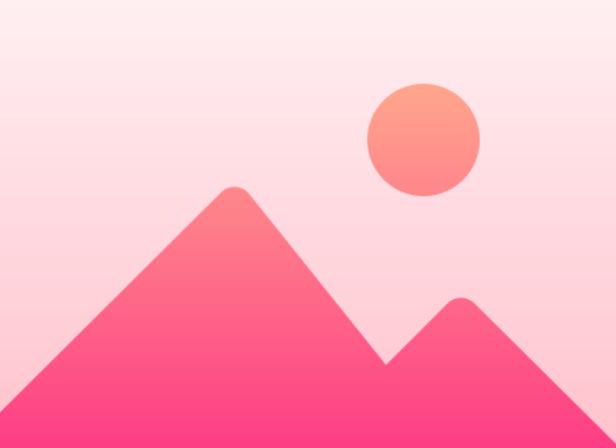 Tanya, Friday 16 October, 2020
Received the ink within a day of ordering. Best value in comparison with other stores and online purchases. Will continue to get ink through ink depot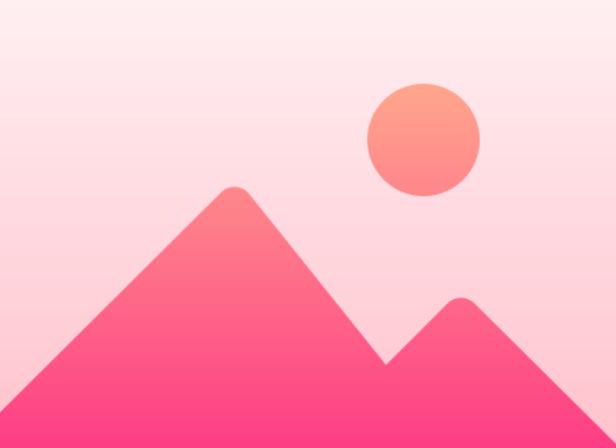 Tammy, Wednesday 16 September, 2020
SUPER FAST shipping, receive the item SAME day, excellent service!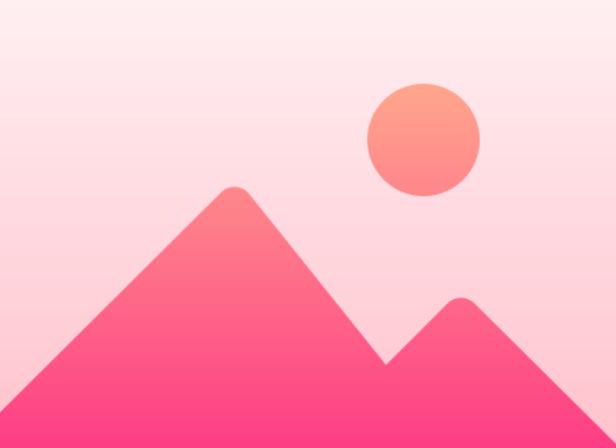 Otto, Wednesday 16 September, 2020
Service was incredible,, So fast!!!! Thanx guys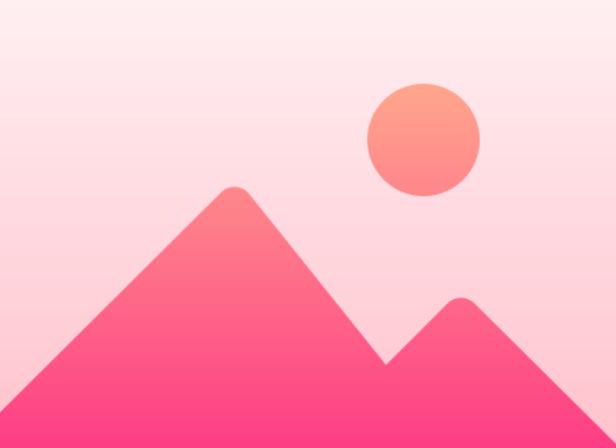 GALE, Saturday 05 September, 2020
Very fast delivery and good price 2nd time customer will continue to order from Ink Depot. Gale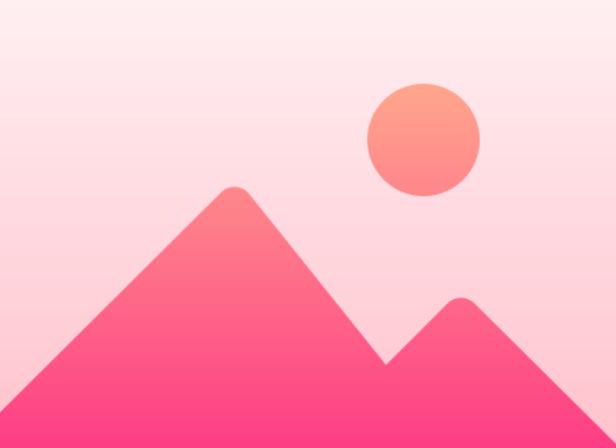 Julie, Thursday 03 September, 2020
Website is excellent. I had a query and could chat online straight away. Once my question was answered I ordered and my delivery came the next day. Excellent service all round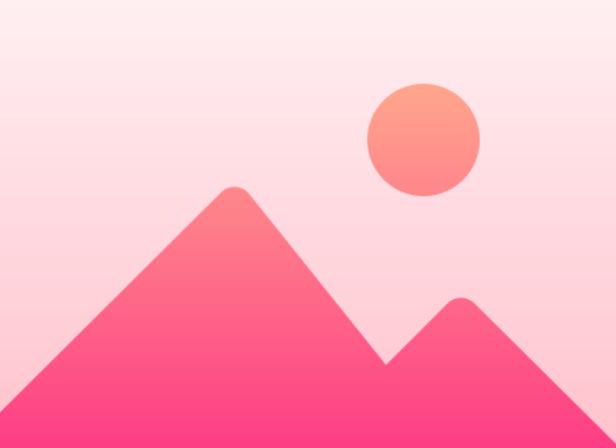 Emma, Sunday 30 August, 2020
Great service, ink arrived the same day as ordering! The ink itself is great wouldn't know the difference between this and the name brand ink we received with the printer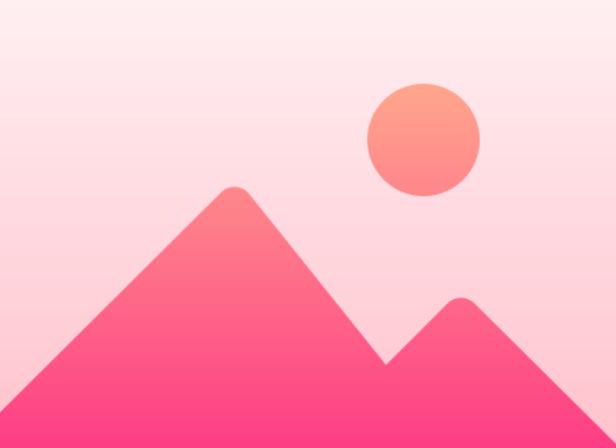 GEORGE, Friday 28 August, 2020
GOOD PRICE AND QUICK DELIVERY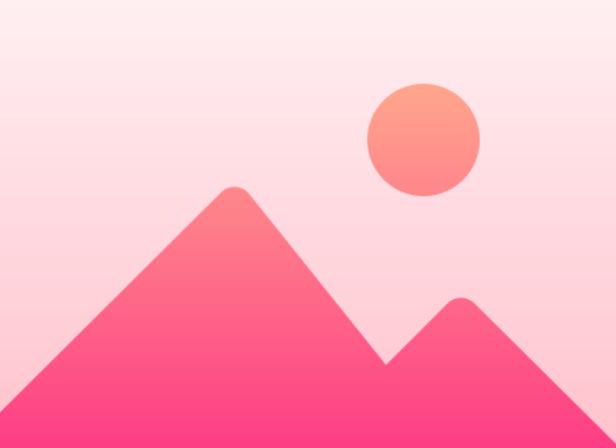 Brenda, Thursday 27 August, 2020
I have been buying inks for my printers from ink depot for many years. I'm sure I'm a shareholder!!! Great service, quality product and well worth the 5 stars in every way....😁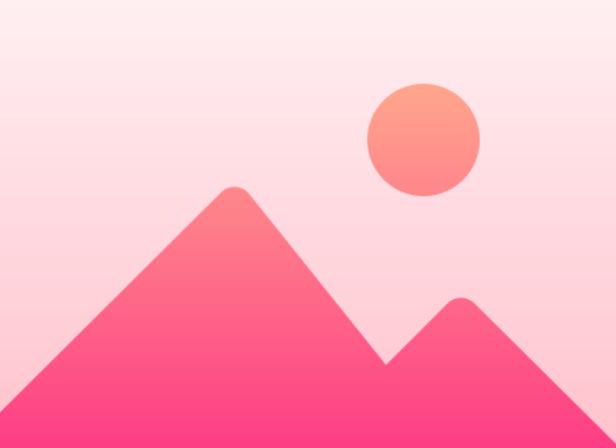 Michael, Wednesday 19 August, 2020
Great service. Ordered Sunday and delivered to my door Wednesday morning. Will use again as very convenient, cheaper and less time consuming than driving to Officeworks. (Officeworks was also out of stock BTW). Mike.
View more reviwes